 Luxury Screens. Retractable mosquito nets and pergolas for all of Mexico.
We provide innovative architectural solutions with cutting-edge designs and luxury finishes for those seeking the best in the industry.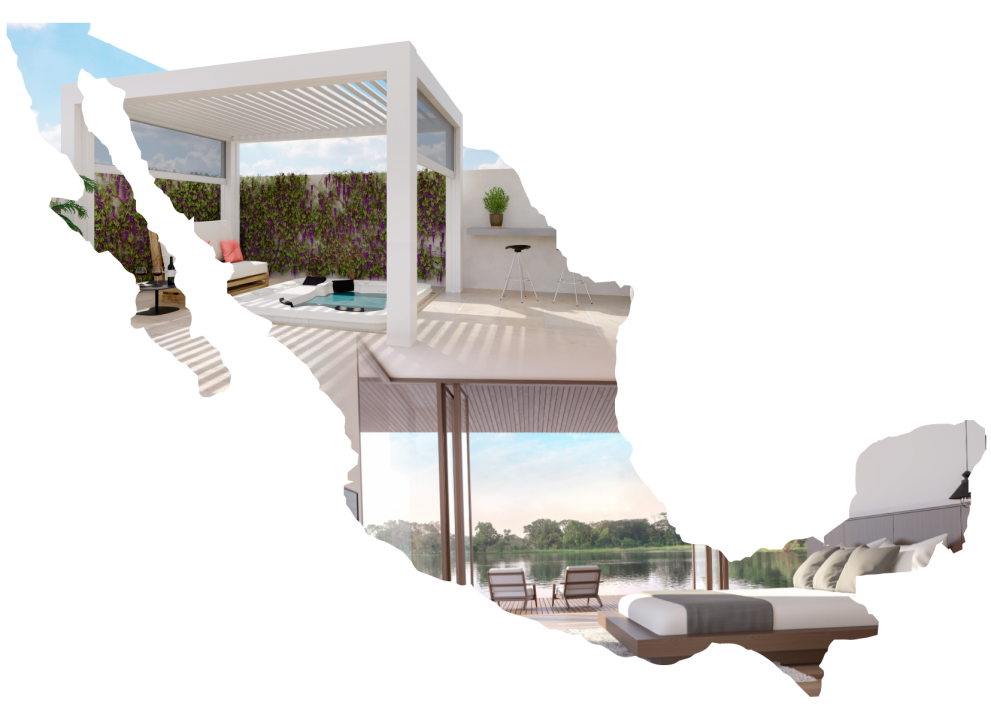 We are leader and specialist in roll-up mosquito net systems and pergolas.
Since our foundation more than 15 years ago, we have constantly evolved. We are proud to develop a market in Mexico and prove that we are the best, thanks to the passion where we have gone through a process of challenges and improvements throughout our history.
We carry out careful studies and evaluations of products from Turkey, Japan, Italy, Germany, Spain, Canada and Australia.
We witness the processes of companies from those countries, we share professional and technical experiences with these entrepreneurs to provide the best in Mexico.
We look for opportunities for continuous improvement.
Our designs are personalized and elegant.
Innovative, durable, and functional products.
We offer you international quality and constant updating.
Personalized attention and post-sale follow-up.
Commitment, trust, and professionalism in each project.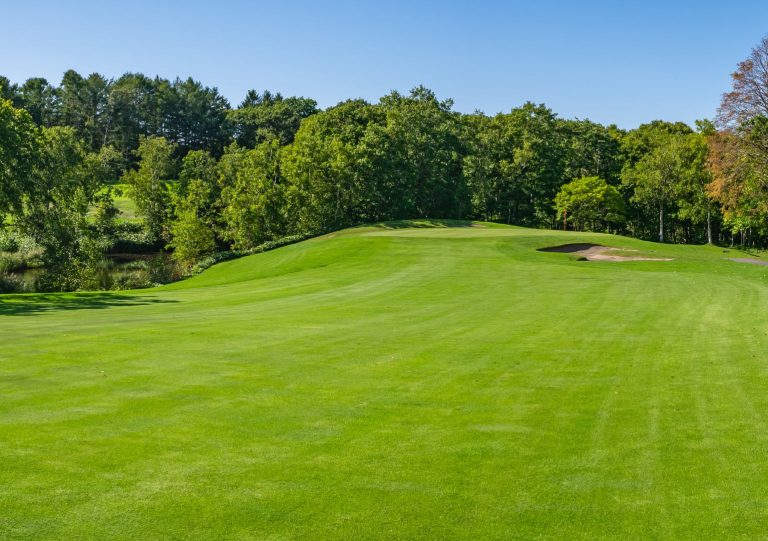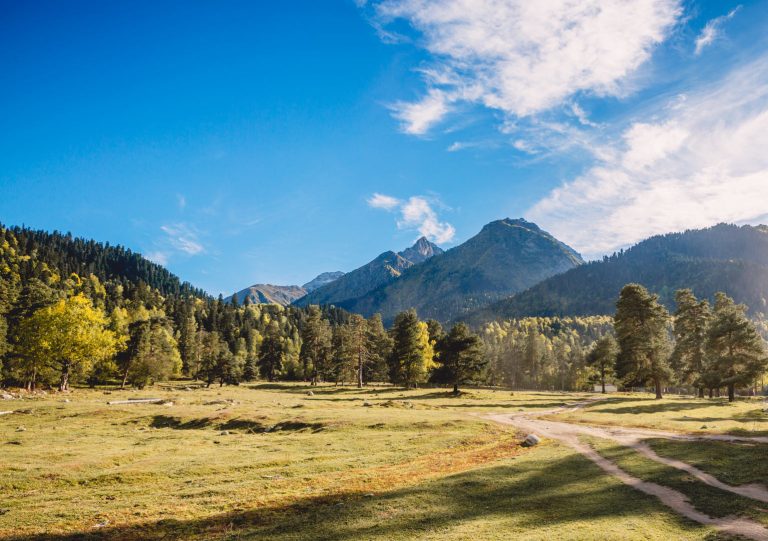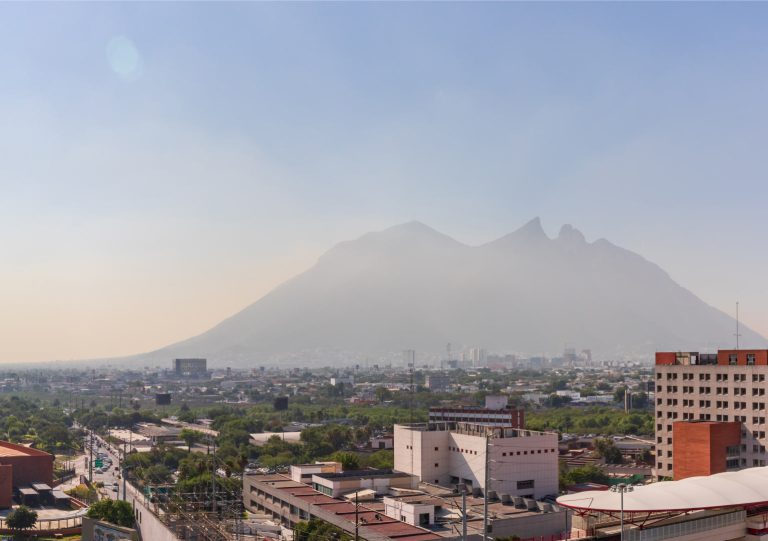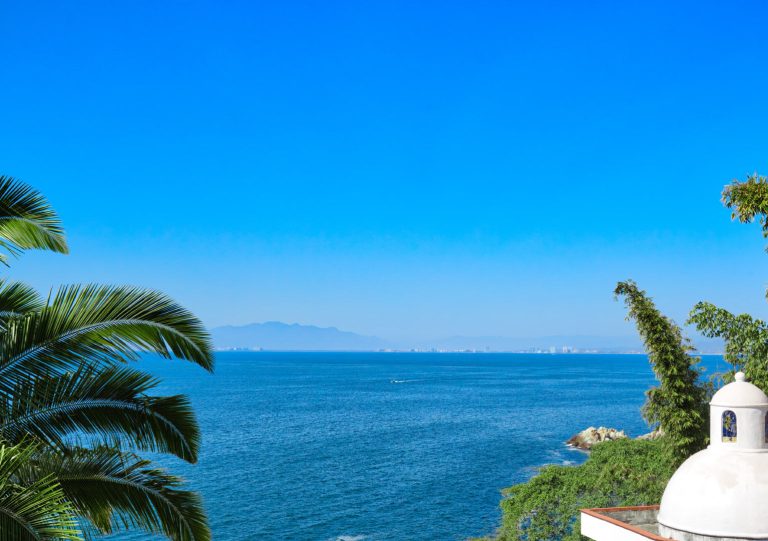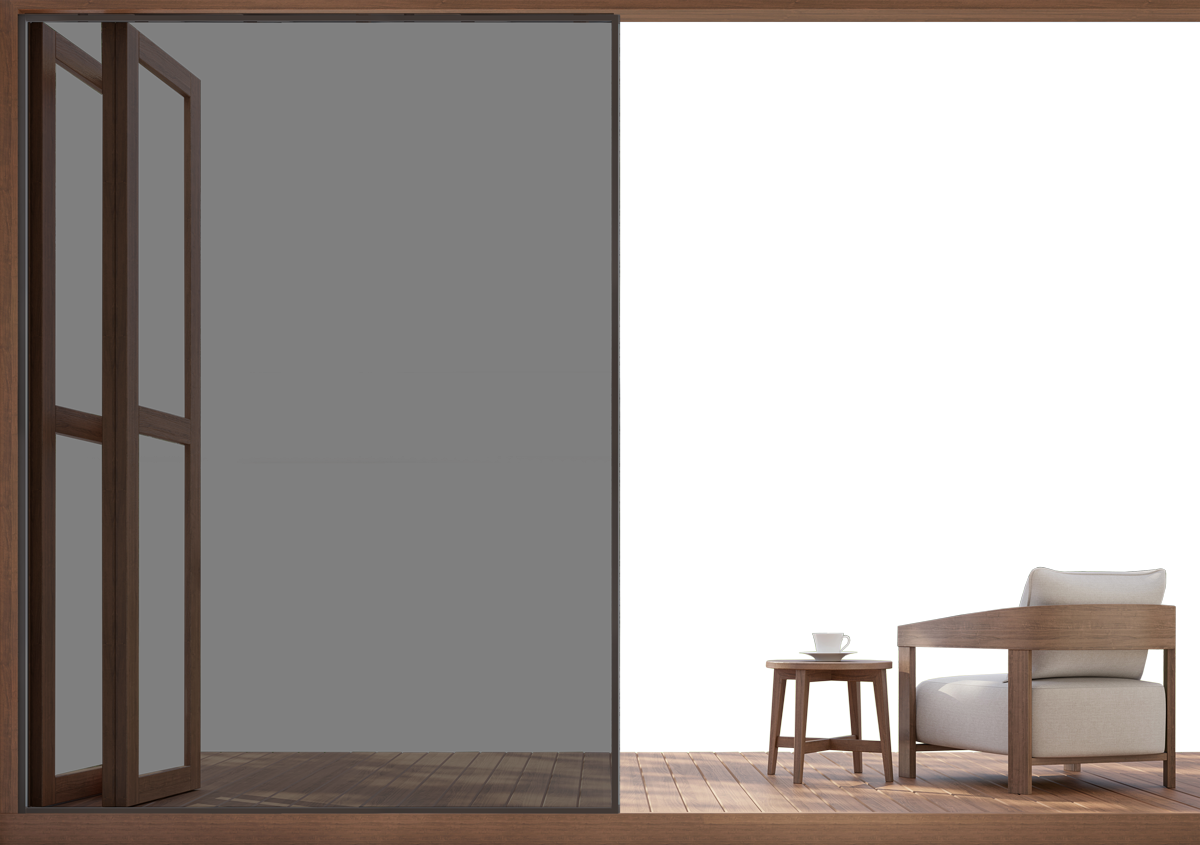 We build national and international alliances.
We are strategic partners of multinational companies such as Wizard Screens of Canadian origin with more than 20 years of experience.  
Equinox Louvered Roof, a North American company with global projection.
Expalum from Spain, a leader in shutter and mosquito net systems, among others. 
At a national level, we have multiple strategic partners: manufacturers of doors and windows, engineers, architects and designers.
Alliances with companies and professionals in the construction industry.
Let's build alliances!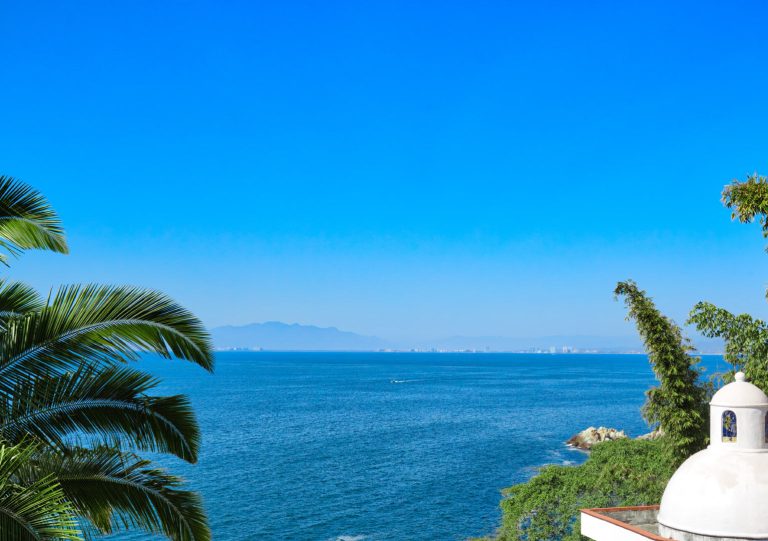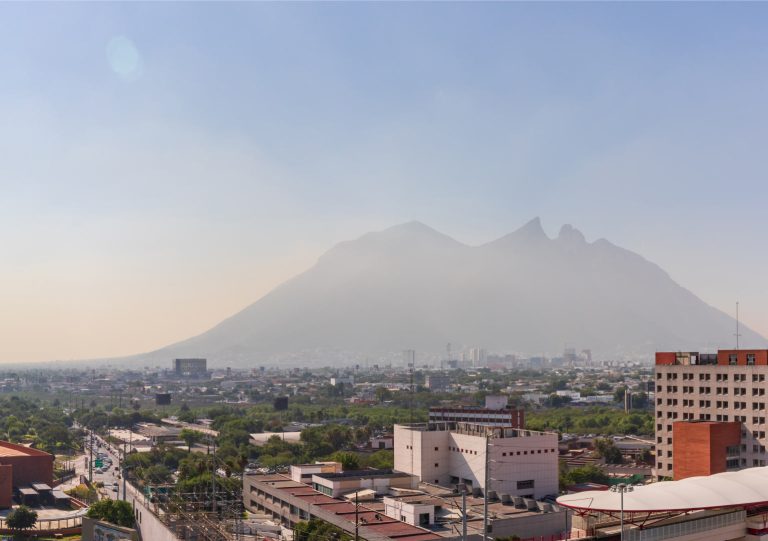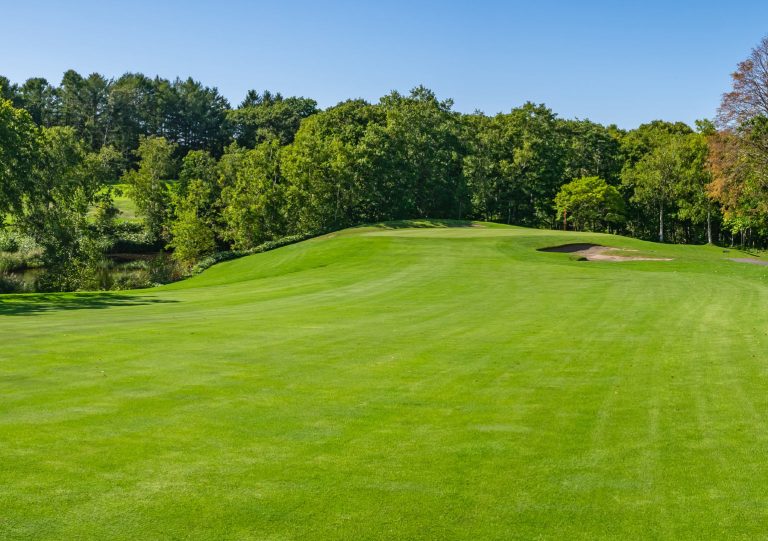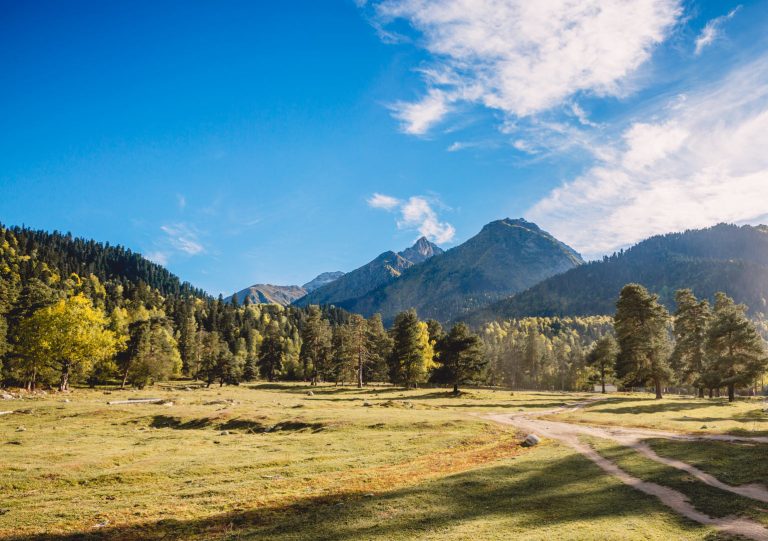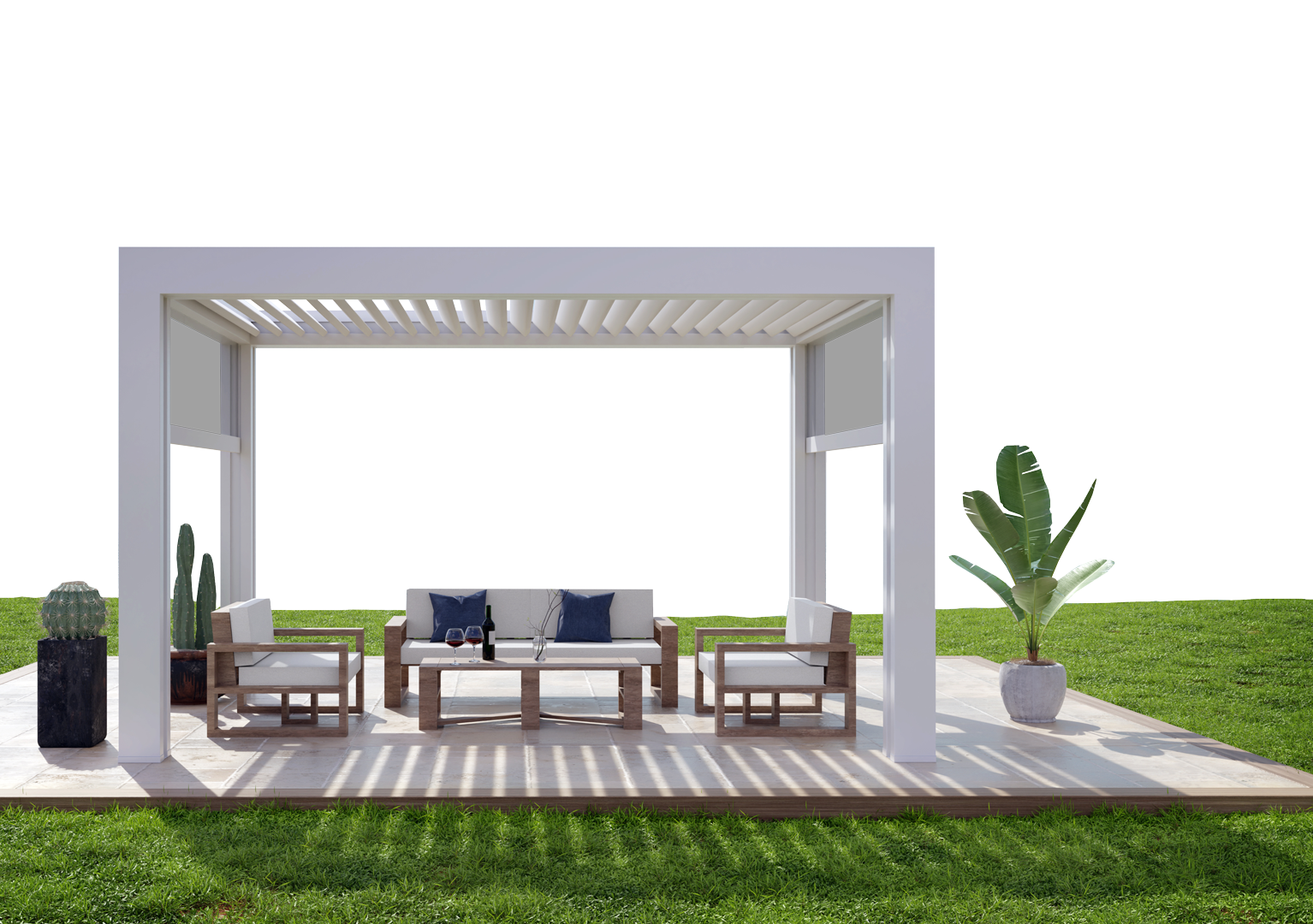 Expanding National And International Coverage
We can manufacture, distribute and install mosquito nets and pergolas in Mexico and Central America.
We have a large number of developed projects and satisfied customers throughout Mexico..
We are backed by our experience and preferential treatment of our customers.
They guaranteed stock availability of the most demanded products.
Efficient times in the reception of imported products.
Quote your project!
?>