 Be part of the nationwide network of authorized dealers.
Become an authorized distributor of Luxury Screens, the leader in retractable mosquito screens and pergolas in Mexico. With us, you will find a unique business opportunity. We offer our associates profitability, technical training and support so that you can carry out your projects.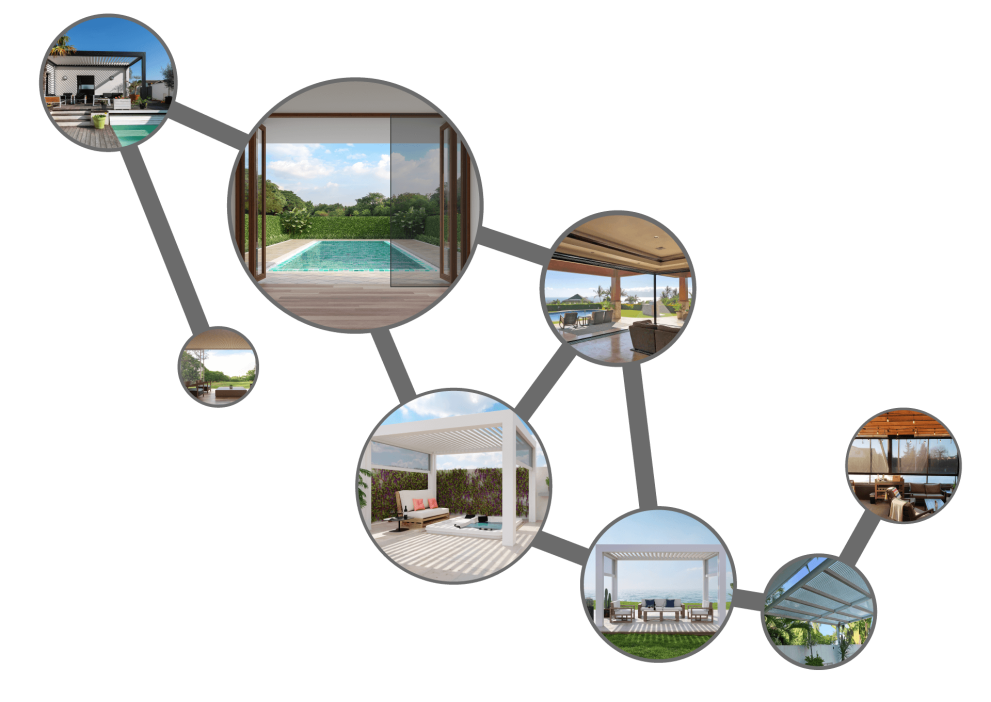 Why Work With Us?
At Luxury Screens, we all grow. We are the benchmark and parameter of high-quality products and services throughout the industry.
Experience and leadership.
National and international strategic alliances.
Exclusive and specialized innovative products.
Wide range of products in one place.
Extensive Inventory and installation training.
We investigate what works in the market.
We constantly evolve.
Passion, commitment, and constant evolution
You expand your offer.
You scale your business.
You start your business.
You have our support.
Marketing support.
Promotion in our different communication channels.
Inicias tu emprendimiento.
Comprehensive training and technical and commercial advice.
Economic benefits and profitability.
Assignment of Leads in your region.
What benefits does it bring you to be an authorized dealer of Luxury Screens?
An incredible opportunity for window sellers, manufacturers or distributors of shutters and doors, interior designers, and, in general, entrepreneurs with initiative who want to earn extra income, boost their own business and be part of our network of authorized associates.
?>