 Horizon Large Mosquito Screen
Horizon mosquito screen is the largest in the industry. Can span up to 12 meters when two units are combined, a magnitude that makes it the leader of the new standard for large dimensions. It is resistant and aesthetic, with a contemporary design and discreet profiles. Exclusive to Luxury Screens.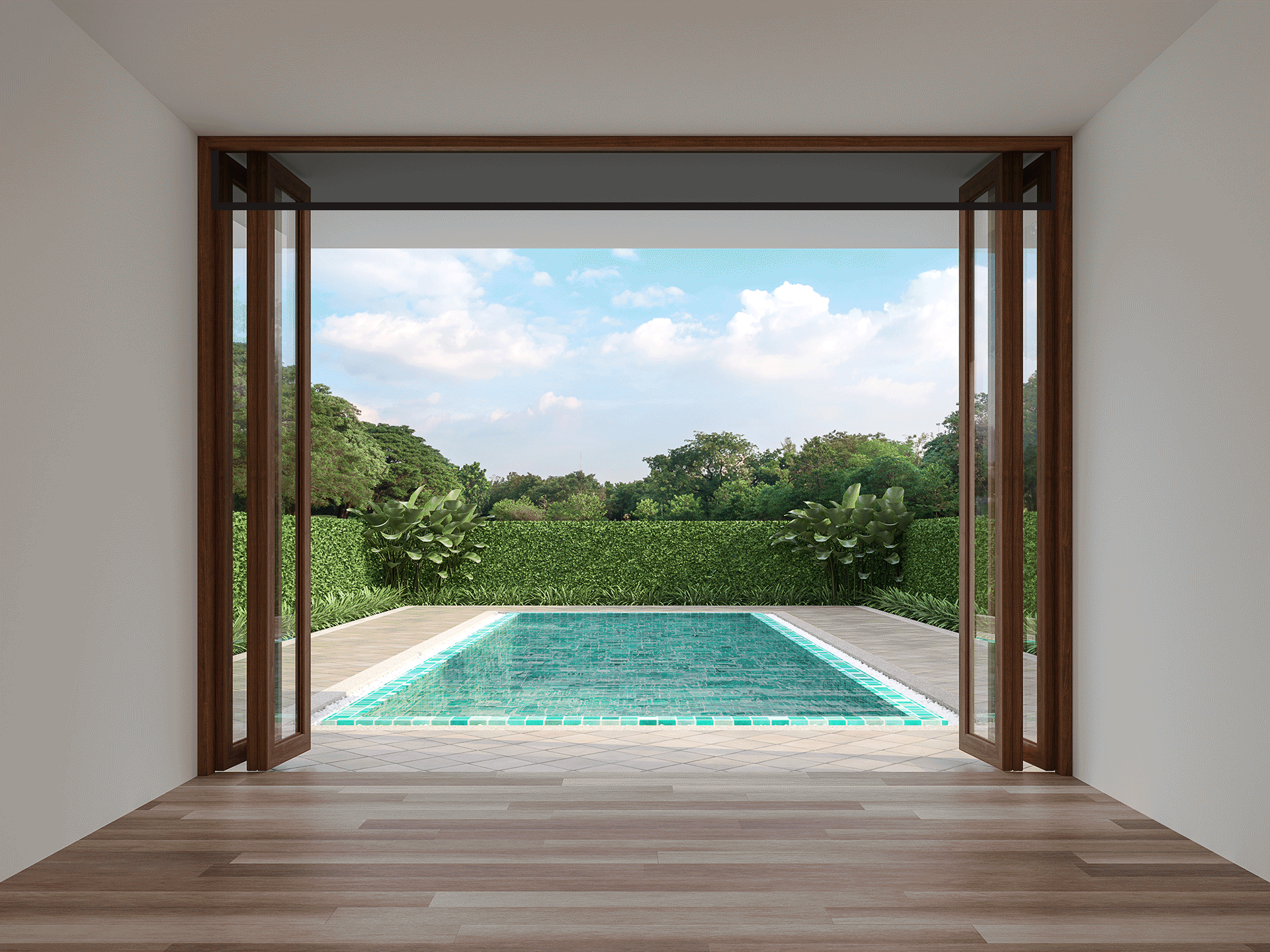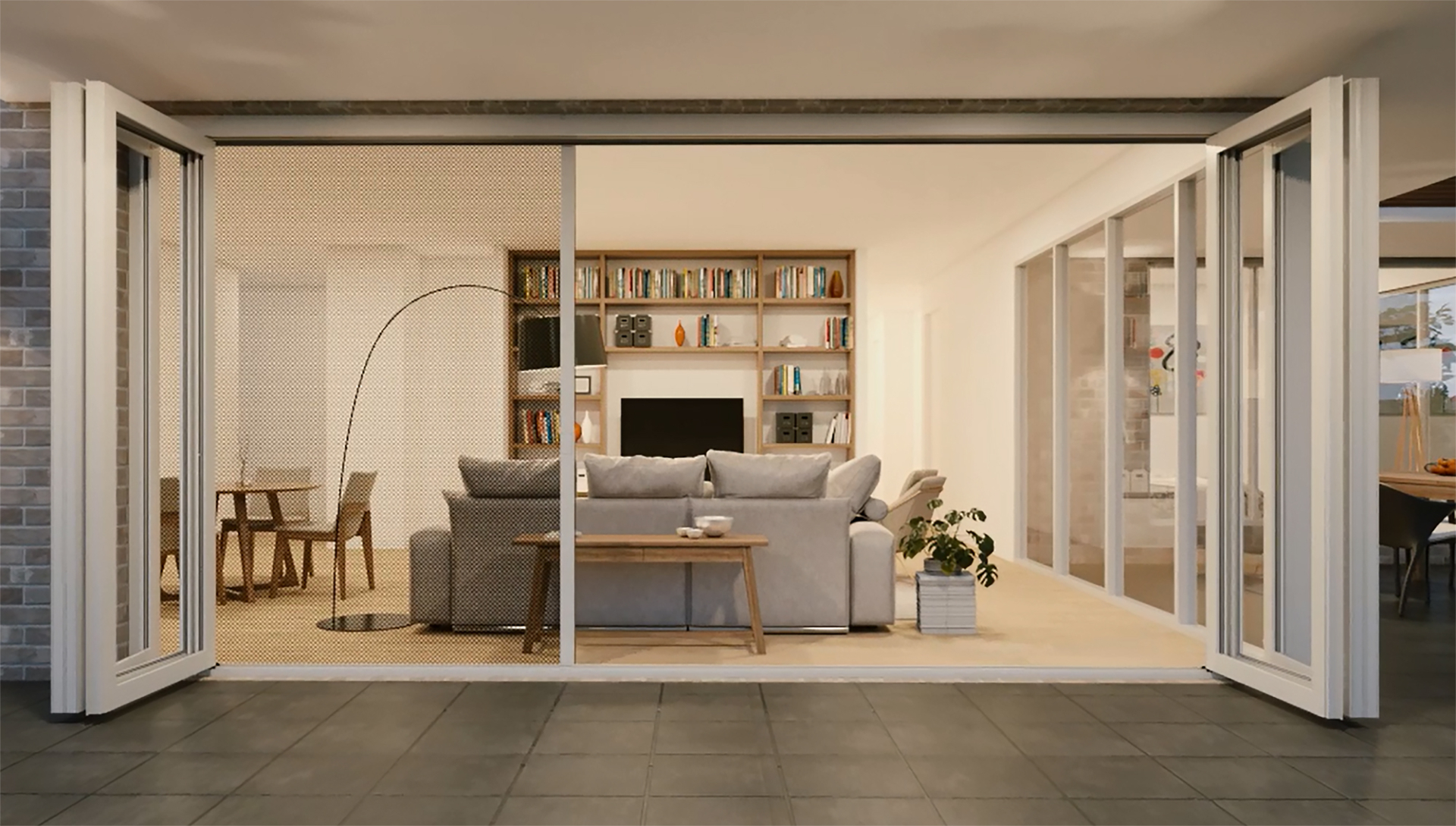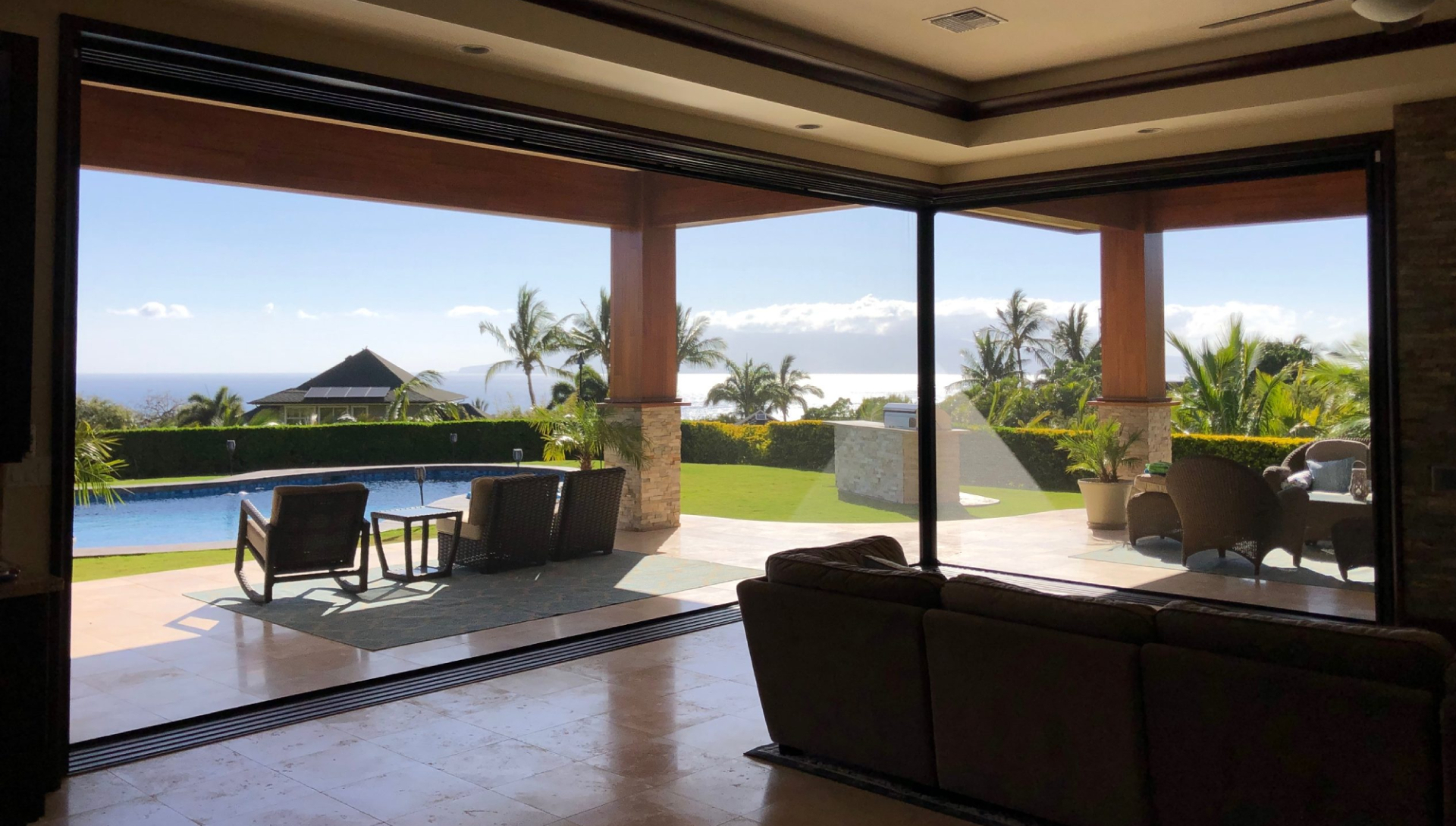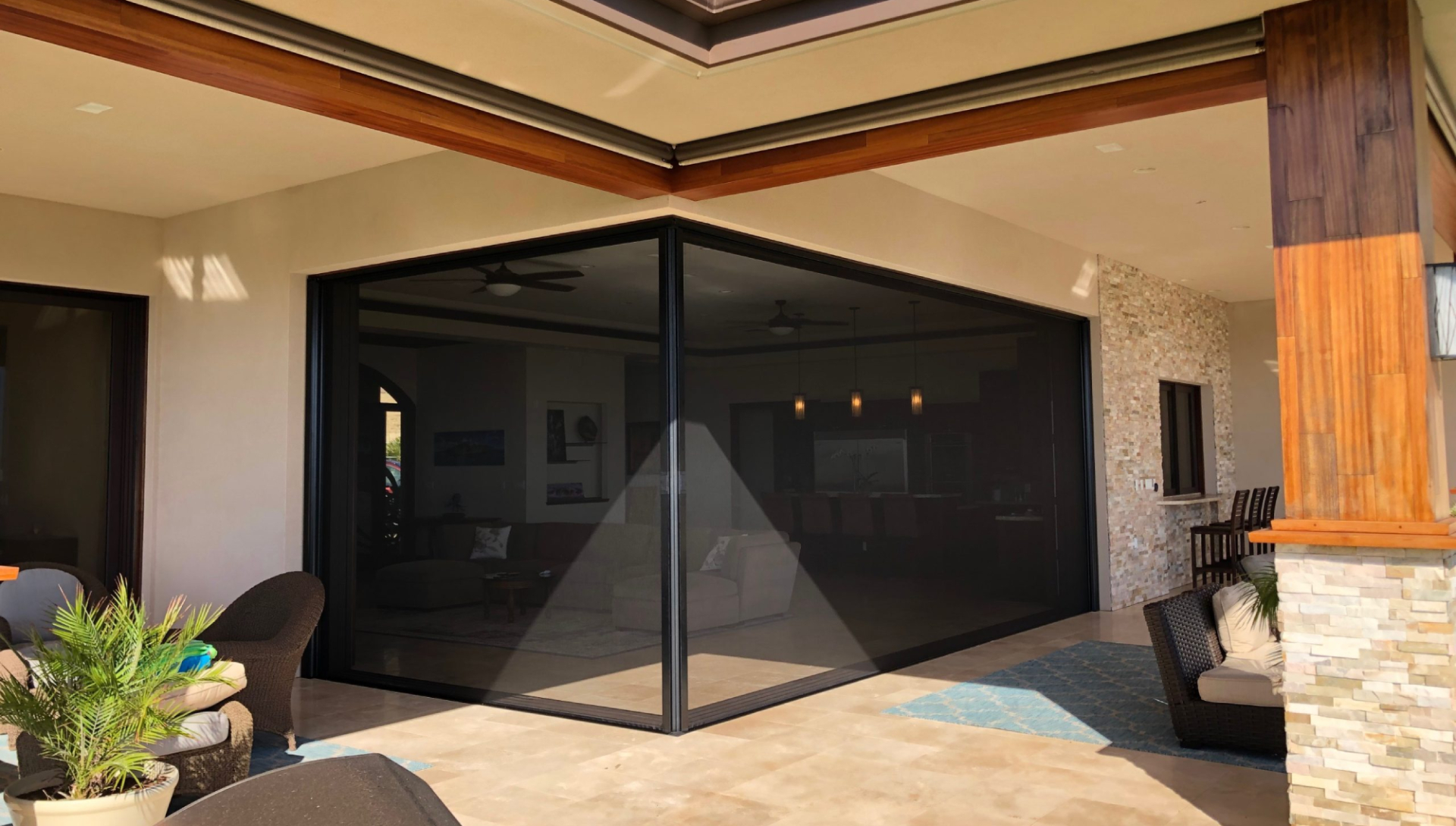 The luxury architectural solution for those extended areas.
Es a unique system thanks to its engineering and technological development. It is the ideal architectural complement for large-format windows and gates. Protects a space free of insects on terraces, balconies, gardens and roof gardens.
Benefits
Keep out bugs and dust.
Thermal comfort and solar control technology.
Use of natural light and energy saving
Harmonious adaptation to gates, windows, and spaces.
Clear views free of obstruction.
Lower guide accessible to wheelchairs.
Easy handling and automatic brake system.
It favors the facades and interiors.
Features
The mosquito net disappears when not in use.
Contemporary, elegant designs and fine finishes.
Practical self-control handles and patented pull system.
Track Secure zipper that resists winds of more than 120 km/h.
Replaceable mosquito net.
Durable components. Safe and resistant.
Low-profile rails and discreet design.
3-year warranty on mechanical parts.
Take your architectural projects to another level with the Horizon large retractable mosquito net.
Luxury Screens offers you this unique architectural solution so that you can transform your spaces and live in your surroundings comfortably and in a protected manner.
Projects
Get to know our projects throughout the Mexican Republic and get inspired. Give the quality and functionality of your space for a unique lifestyle.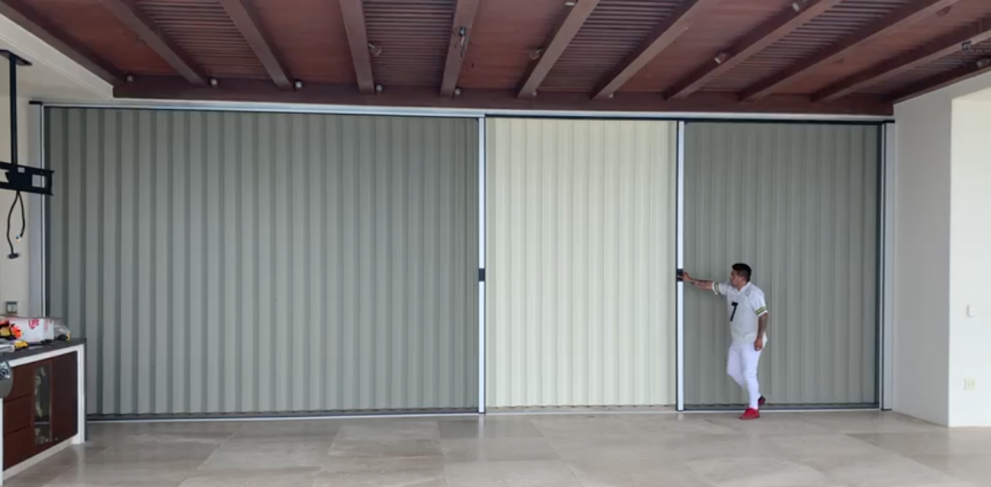 Horizon Mosquito Screen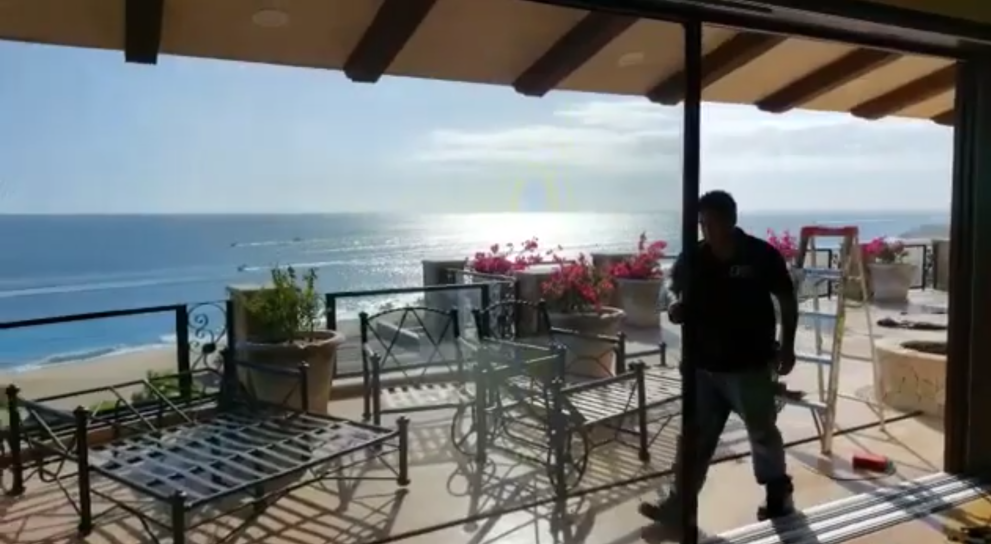 Horizon in beach front house