 Retractable Mosquito Screens
Ideal for those seeking maximum protection against insects. Its sophisticated system, the quality and durability of its components make it the ideal solution for standard-size doors and windows.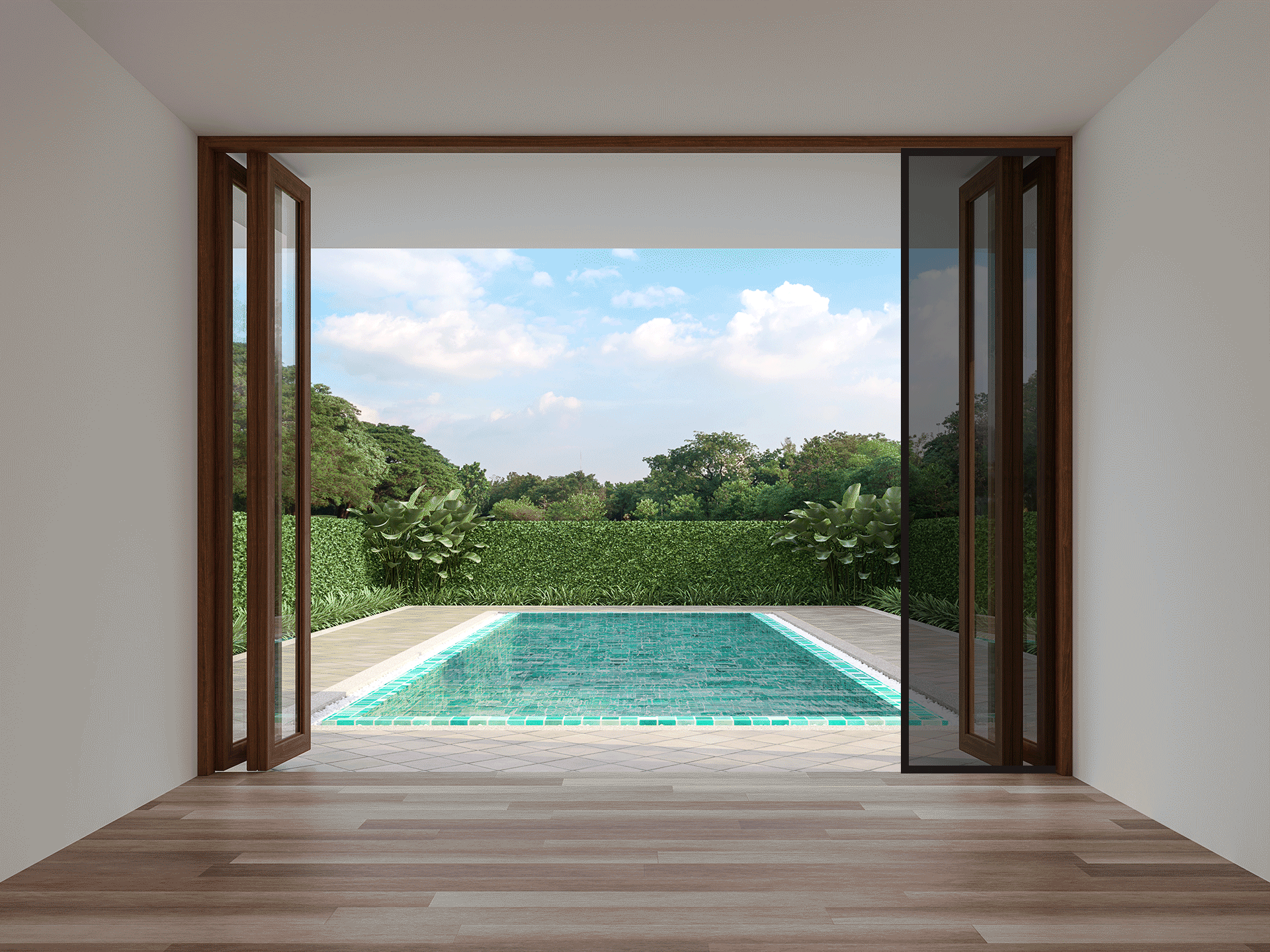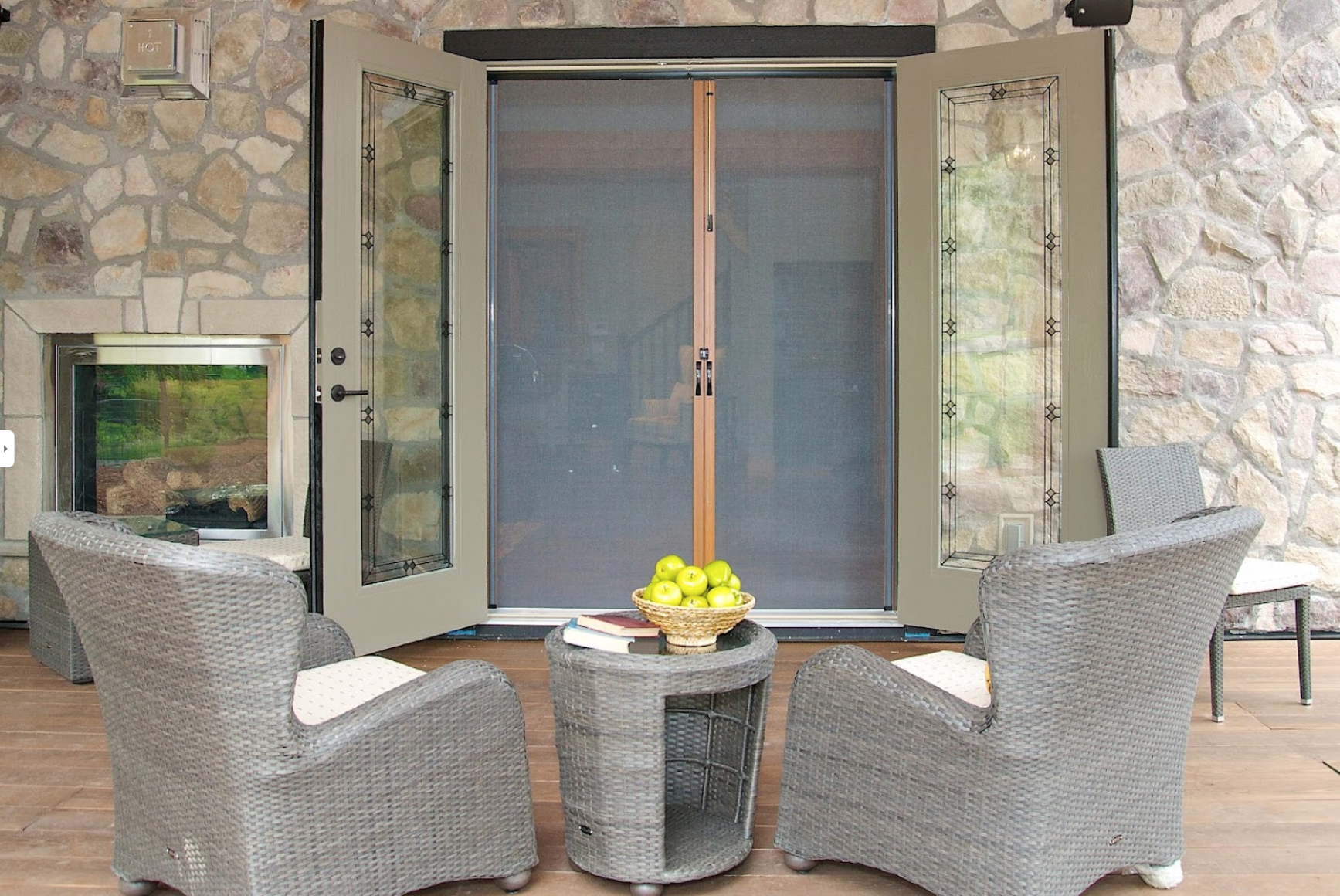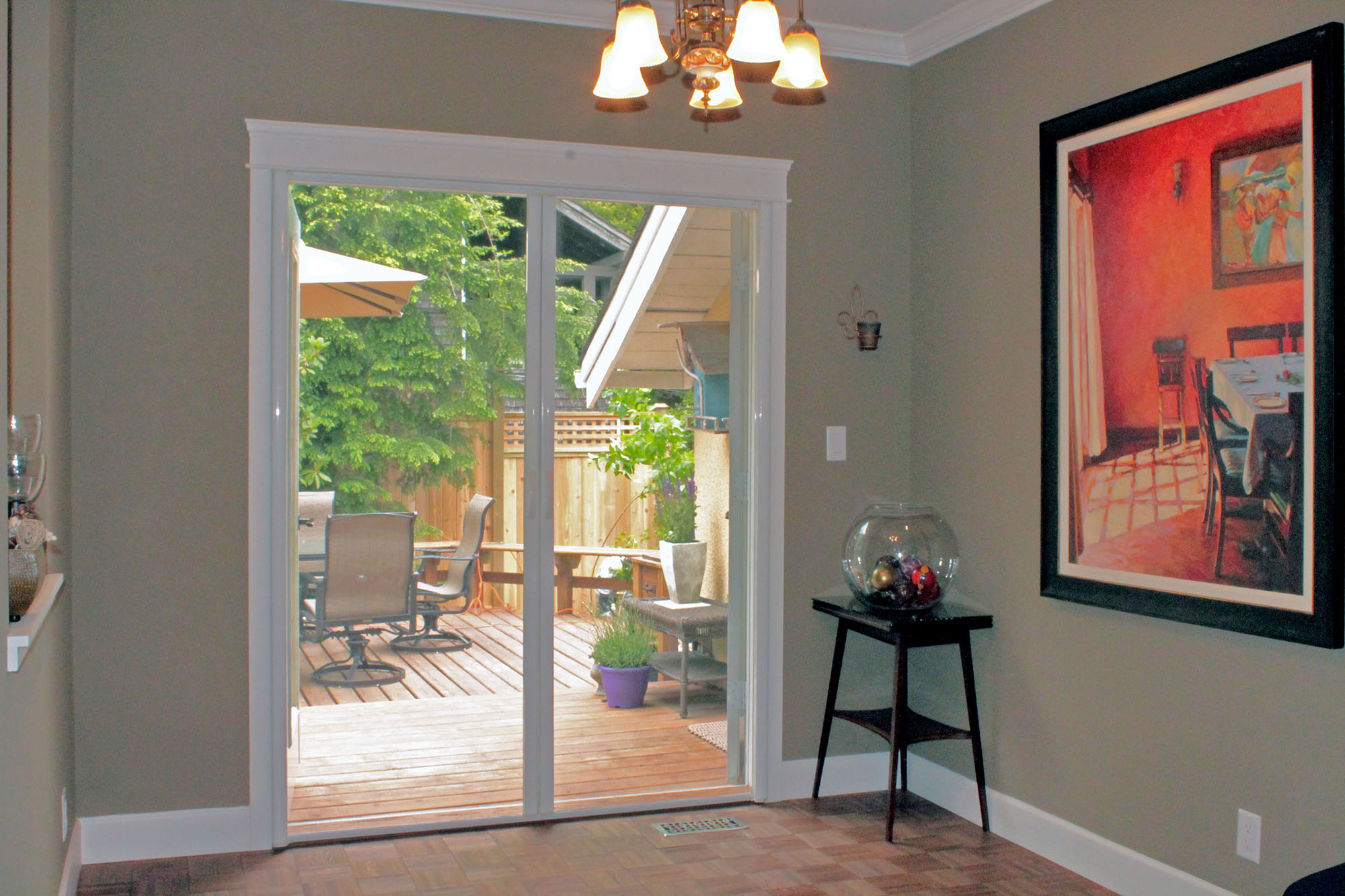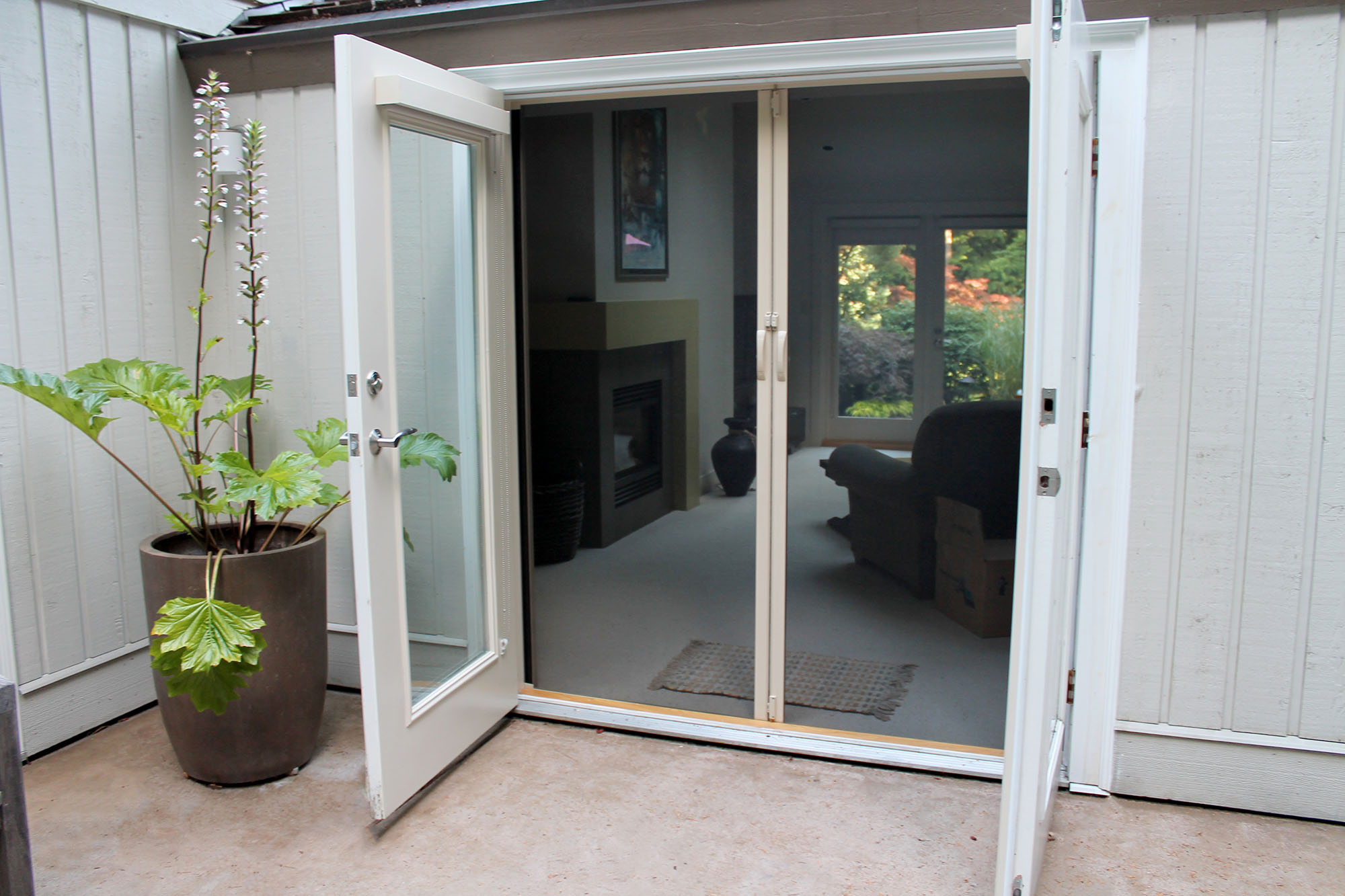 Our retractable mosquito screens promote energy saving and keep spaces protected and ventilated.
Innovative retractable screen that withstands inclement weather and salty environment. Forget about sliding panels that interfere with your vision. Is ideal for windows and doors with sliding, folding, french and projected openings.
Benefits
Effective barrier against mosquitos and flying bugs.
Allows natural ventilation that promotes energy savings.
It maintains coolness and comfort indoors.
It provides a clear, unobstructed view when rolled up
Disappears from view when not in use.
Harmonious integration in doors and windows of standard size.
Contemporary design is compatible with any style of windows and doors.
Ideal for home and commercial applications.
No sliding panels to interfere with vision.
Features
Aluminum profiles are designed in a discreet size
GlideSmooth anti-friction technology.
A system that completely retracts the mosquito net.
Various types of handles.
It includes a brake device to prevent it from whipping.
Continental wood and Renolit finishes with a 5-year guarantee.
Strong durability in its components.
Replaceable mosquito net.
Aluminum profiles with long-lasting electrostatic paint.
Custom finishes for PVC and aluminum windows.
How is it retractable? Where is it stored? Where did the fabric go?
Our manual or motorized roller mosquito nets impress our customers thanks to their sophisticated system that leaves behind traditional, unsightly, and poorly made mosquito nets.
Projects
Get to know our projects throughout the Mexican Republic and get inspired. Give the quality and functionality of your space for a unique lifestyle.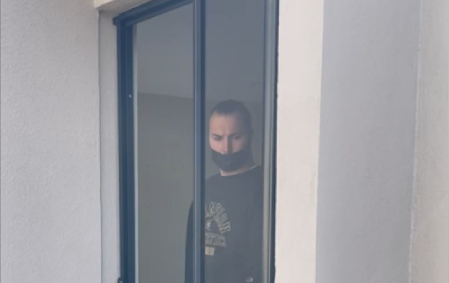 Retractable Mosquito Screen for Door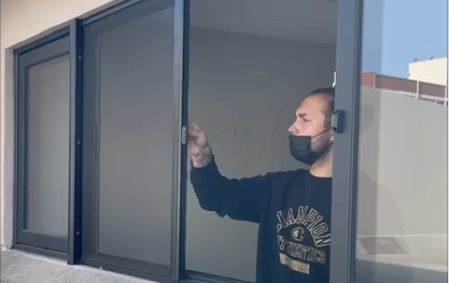 Retractable Mosquito Screen for window