 Smartscreen Motorized Mosquito Screen
Is an avant-garde luxury product designed for maximum comfort. At the push of a button, it slides out and provides more privacy without obstructing your view. Is fantastic for patios, decks, gardens, garages, windows, outdoor spaces, and shops.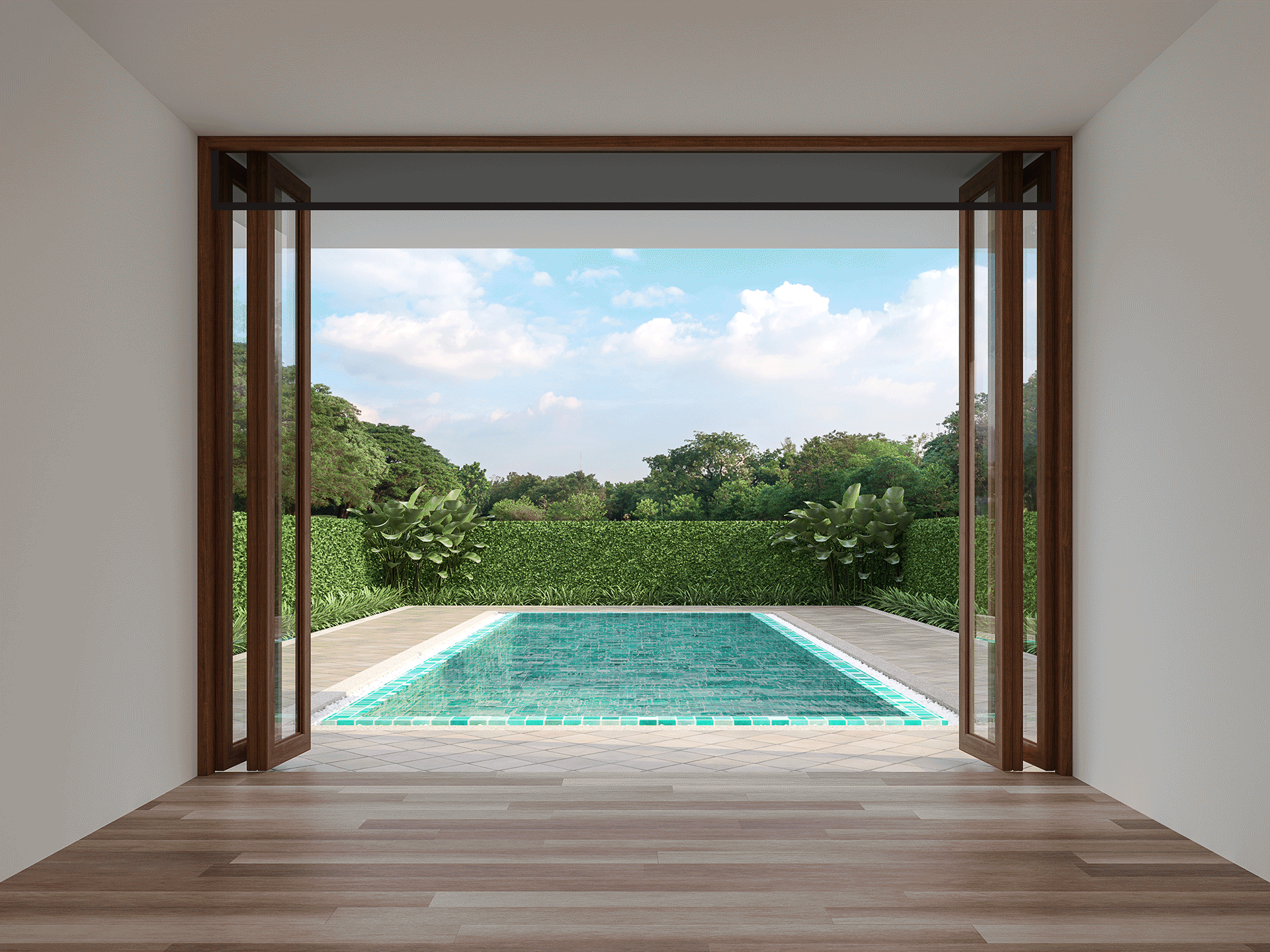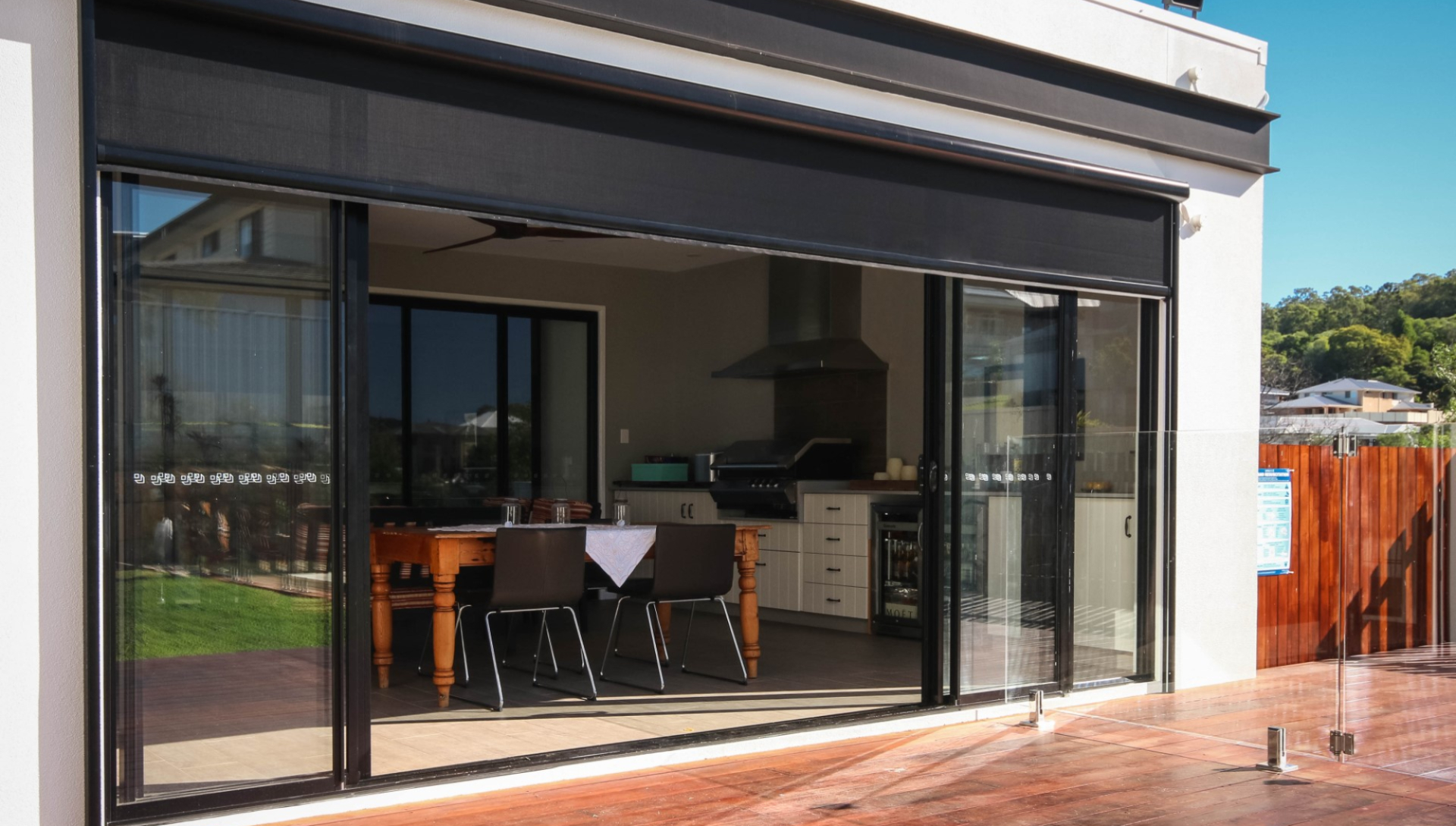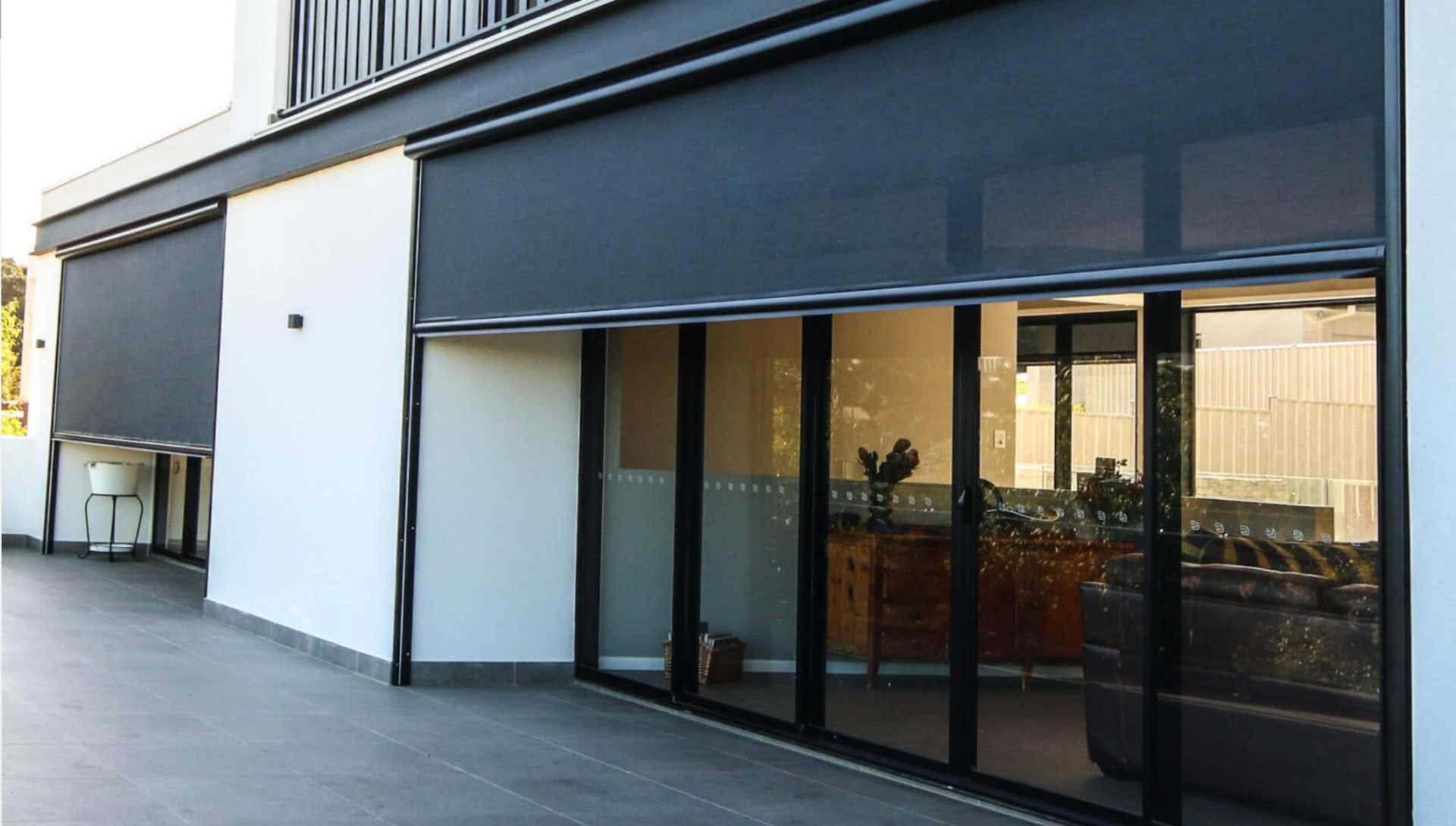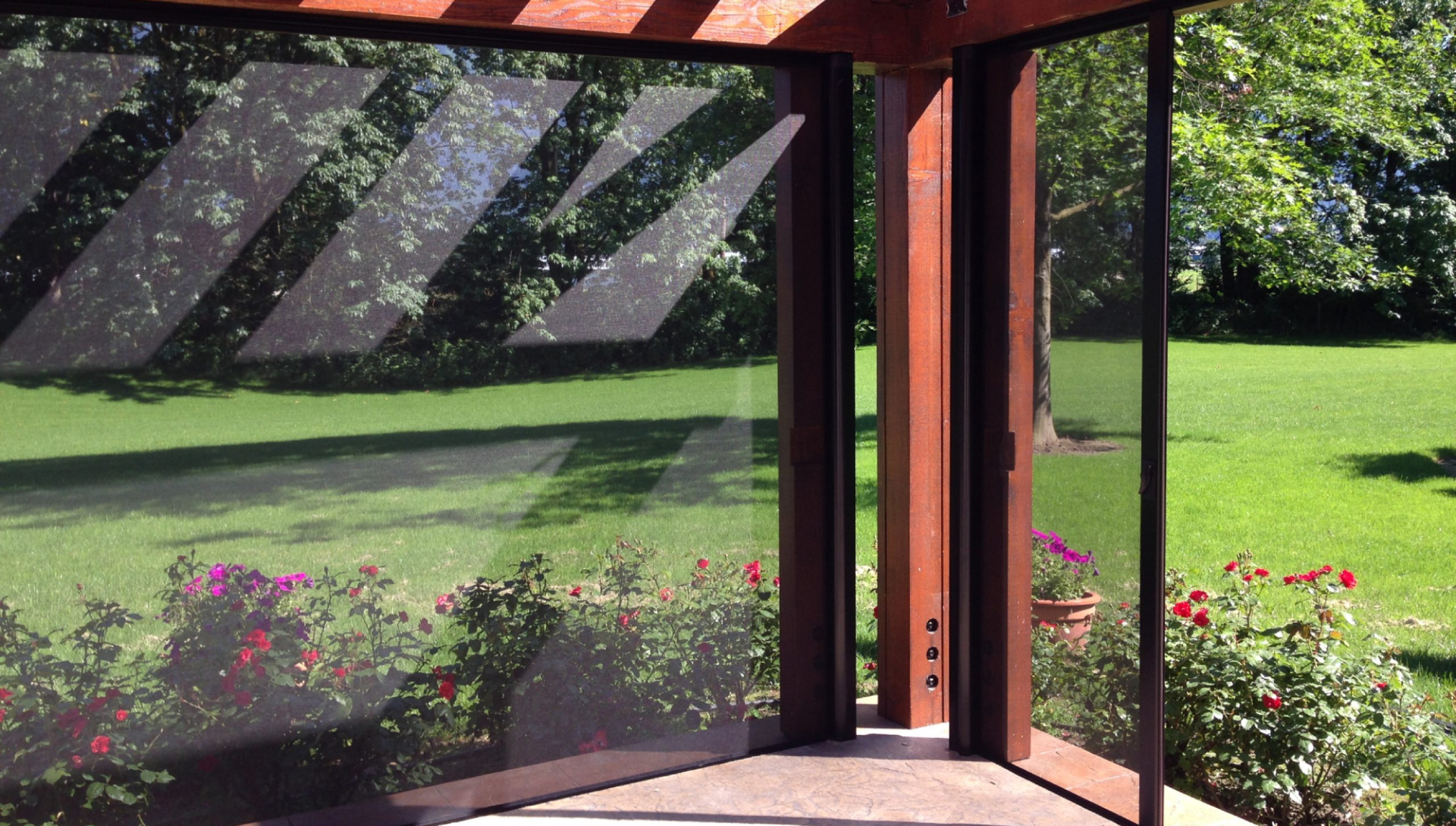 Innovative system with the highest performance that automatically controls your environment.
Thanks to its engineering and design, the SmartScreen motorized mosquito net automatically retracts at the time of your choosing. Its lateral retention technology keeps the mesh fixed on the rails. At the push of a button, you control your outdoor spaces, protecting them against insects and weather changes.
Benefits
Keep insects under control.
Provide privacy.
Control the passage of sun and shade.
Reduce the passage of UV rays.
You enjoy your spaces with comfort.
Provide ventilation.
Features
Lateral retention that keeps the mesh fixed on the tracks.
Integrated brushes for self-cleaning.
The screen is embedded and integrated into the structure of the space.
The maximum adjustment eliminates screen vibration.
Silent operation, the screen's technology eliminates vibrations and features integrated brushes for self-cleaning.
Operation with sun/wind sensor and from a smartphone.
The SmartScreen motorized mosquito net is the automated solution that protects your spaces and adds style to your facades.
It is ideal for home, shops and the architectural projects that seek to offer innovation.
Projects
Get to know our projects throughout the Mexican Republic and get inspired. Give the quality and functionality of your space for a unique lifestyle.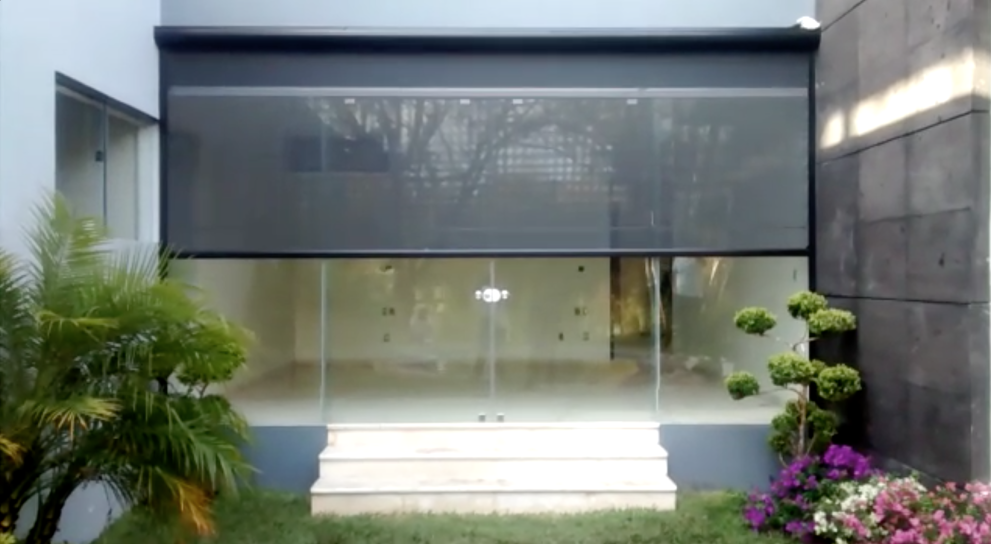 Smartscreen in action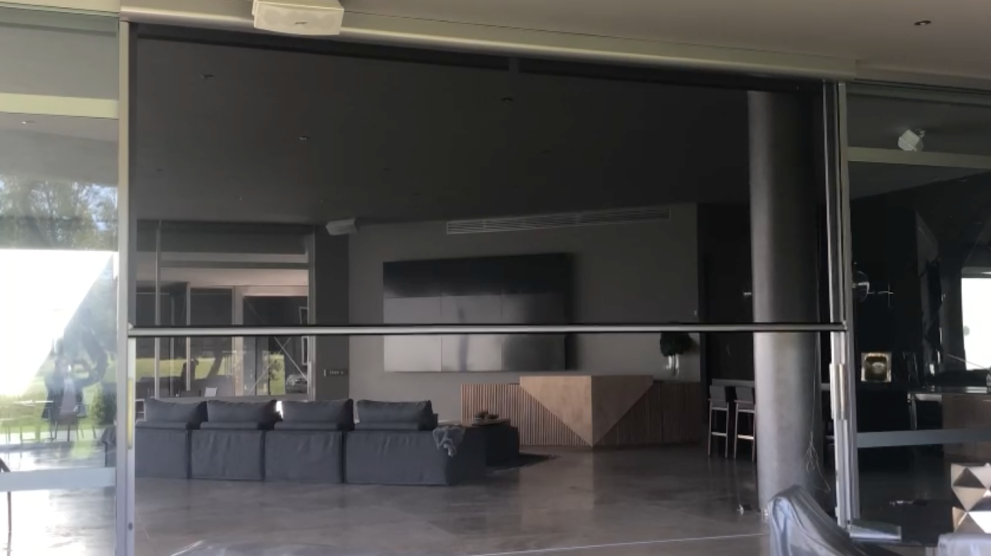 Mosquitero Smartscreen
Motorized Mosquito SmartScreen