 VistaView Retractable Mosquito Screen
Ideal for large dimensions and extended areas. It is a single screen mesh of high quality and durability. Resistant to moderate wind pressure. Ideal for windows, bi-fold doors, lift doors, sliding pocket doors, and applications for square openings.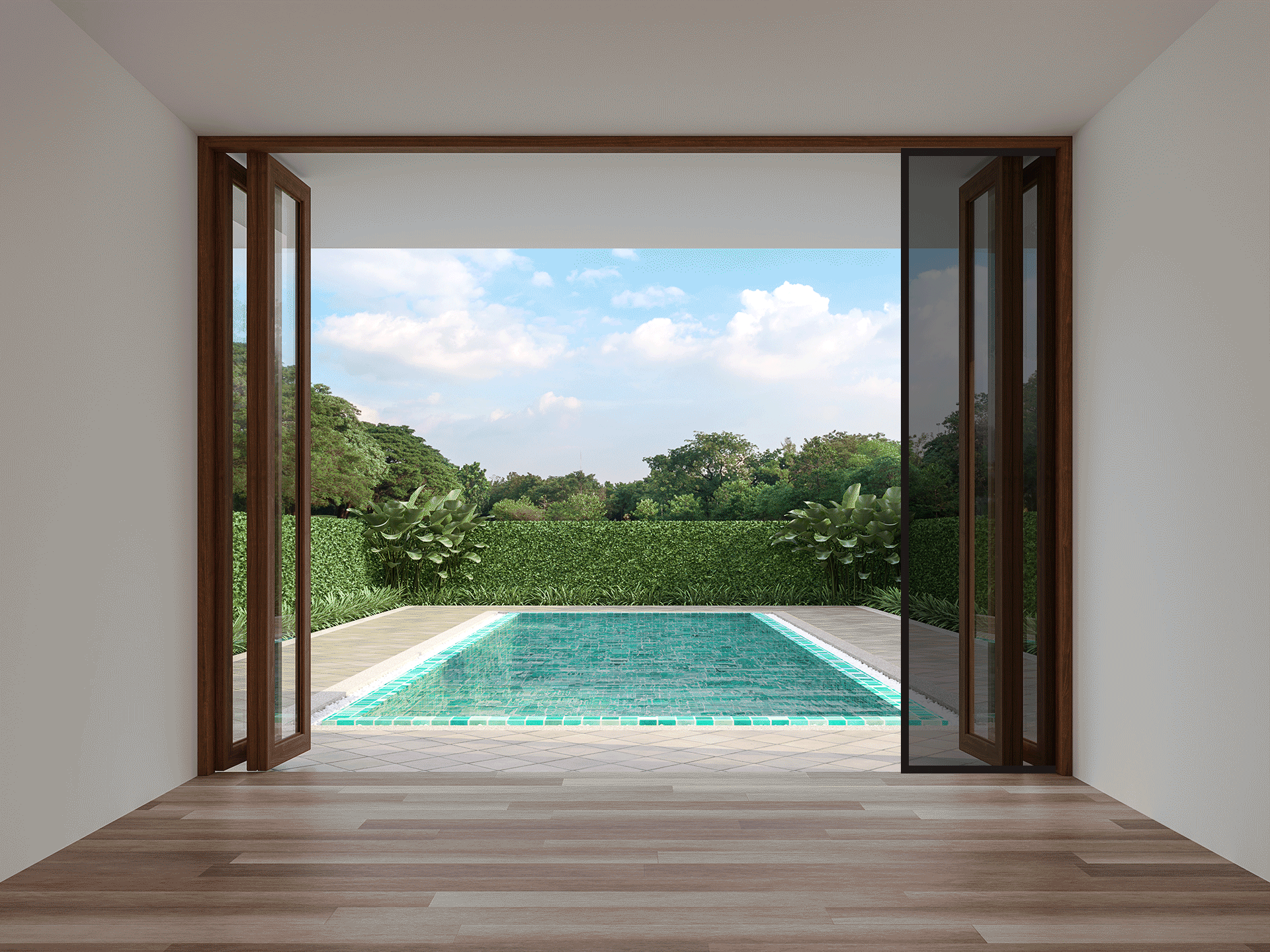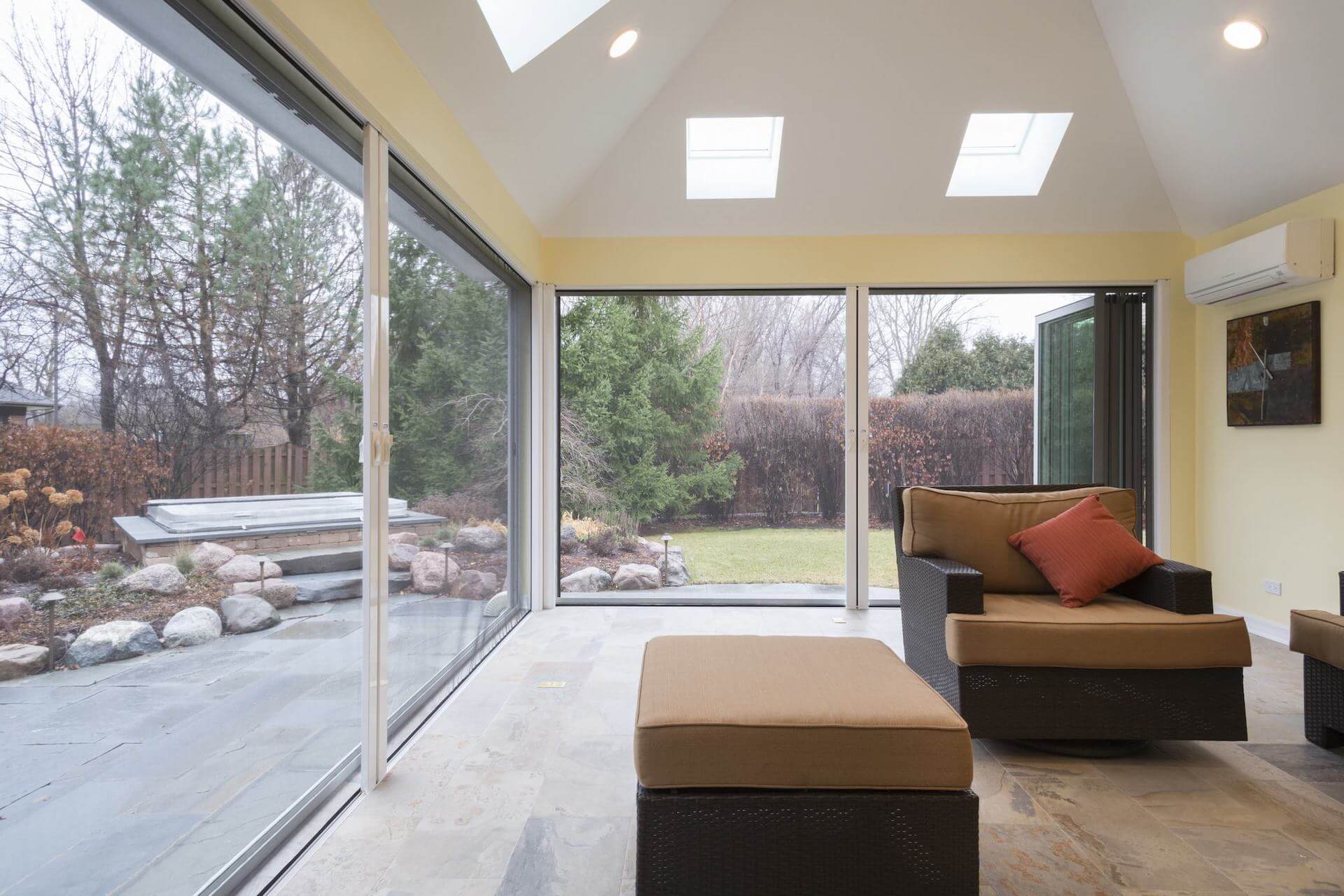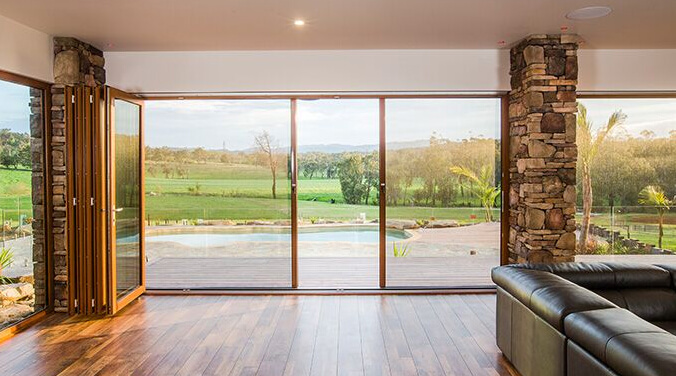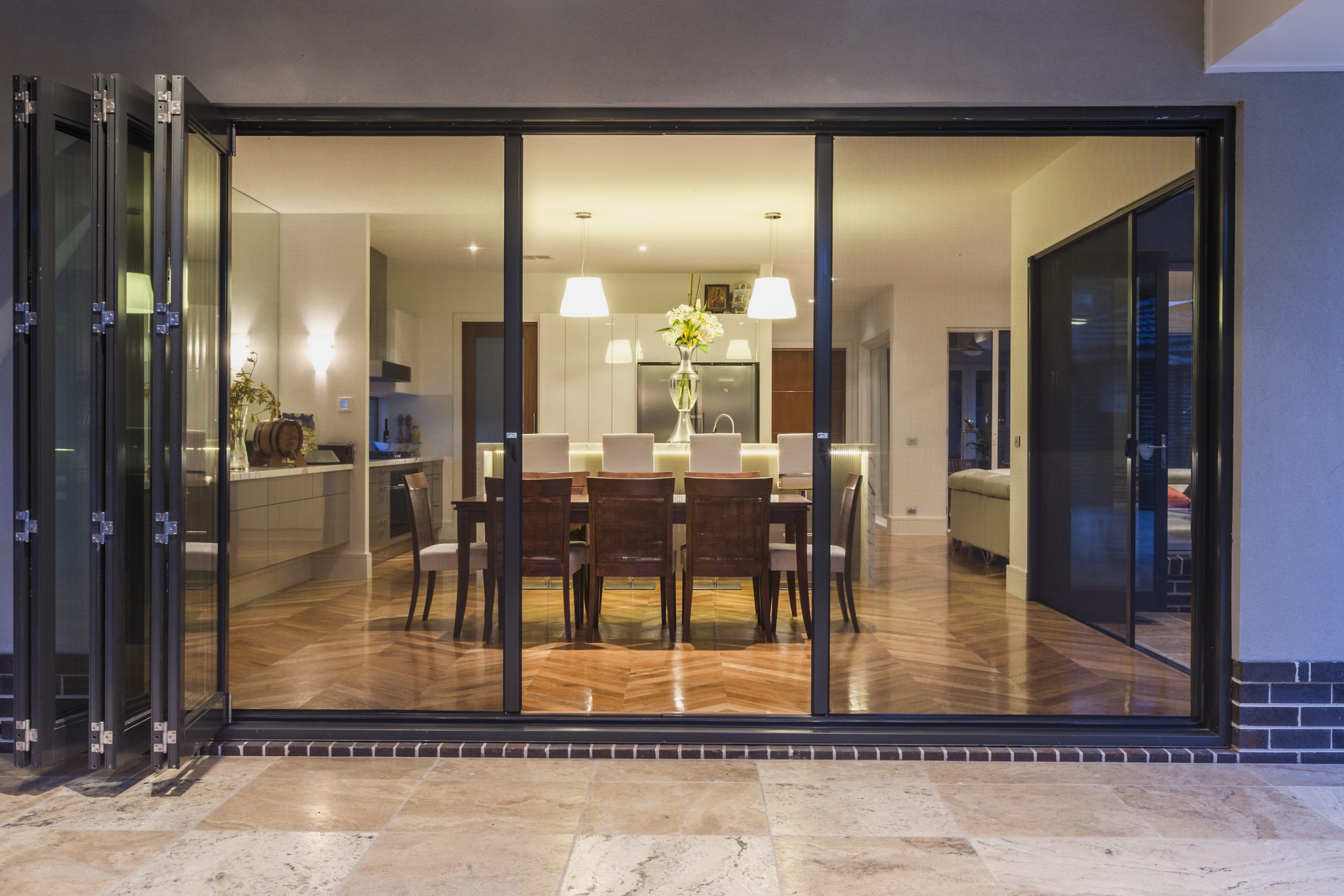 Innovative system, functional and durable for large doors and windows.
Single screen that provides clear, unobstructed views. Other products achieve their size using multiple intermediate panels that compromise the range of vision. VistaView has high-end and world-class standards.
Benefits
Effective barrier against insects.
Controlled ventilation and thermal comfort.
Solar control technology prevents UV rays.
Elegant and sophisticated design to compliment any architectural style.
Promotes energy saving by taking advantage of natural light.
Clear view without obstruction.
The mosquito net disappears from view when not in use.
Contemporary, elegant designs and fine finishes.
Professional installation by our experts.
Ideal for home and commercial applications.
Features
Innovative Captured Mesh technology that holds the mesh to the profile.
Auto stop system for easy handling and functionality.
Withstand winds of up to 120 km/h.
Option with drowned or flush rail.
High durability in its components.
Long-lasting electrostatic painting.
Continental and Renolit wood finish with a 5-year guarantee.
Three-year warranty on mechanical parts.
Harmonious integration to doors and windows.
Discreet design in profiles and fine finishes.
-The VistaView rolling mosquito screen extends from 4 to 6 meters in length and up to 3.36 meters high, making it one of the largest retractable screens on the market.
Is one of our customers' favorite insect screen systems due to its technology, design and efficient operation.
Projects
Get to know our projects throughout the Mexican Republic and get inspired. Give the quality and functionality of your space for a unique lifestyle.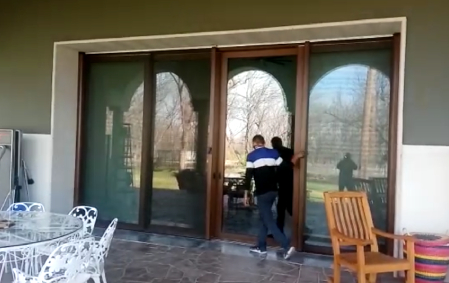 VistaView in Viñedo de Parras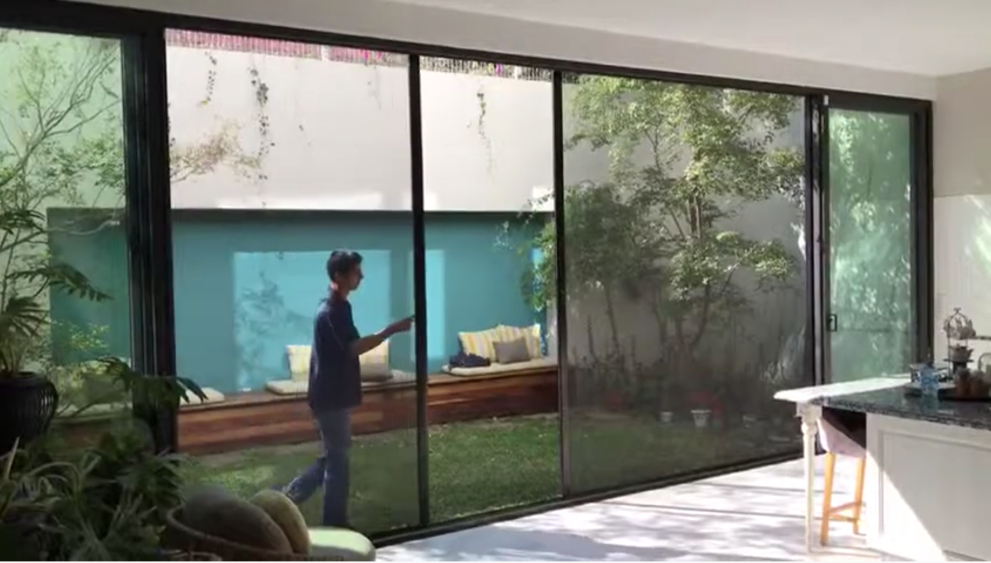 Installation of VistaView in State of Mexico.