 Pergolas for terraces, gardens or roof gardens.
Discover the most efficient systems for a lifestyle of incredible comfort.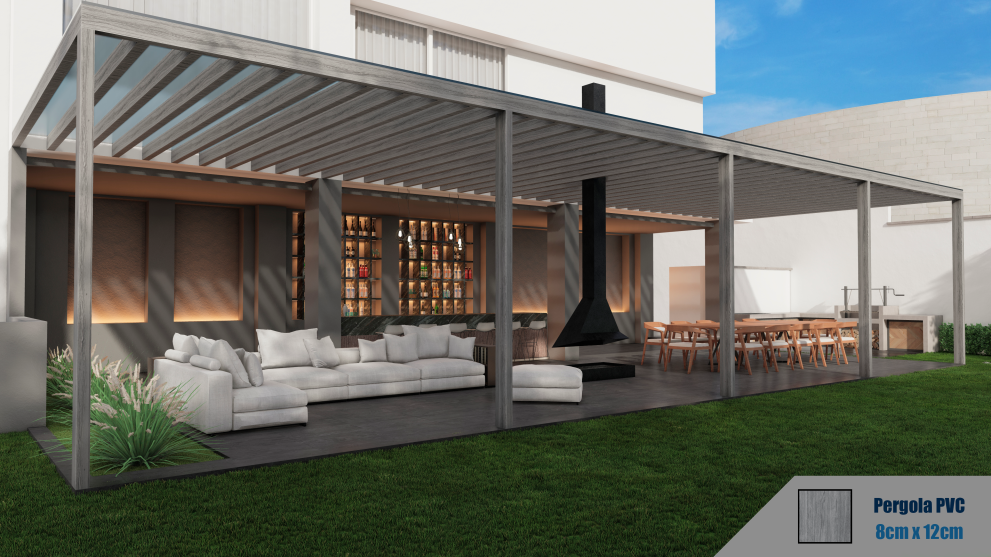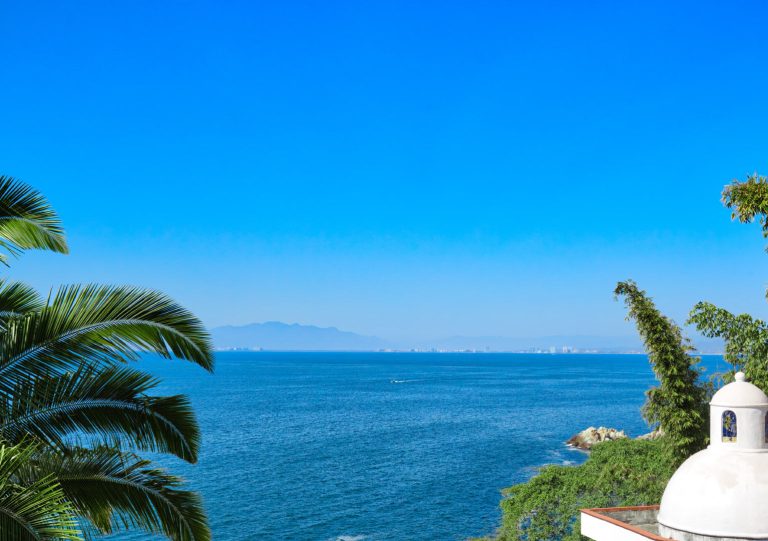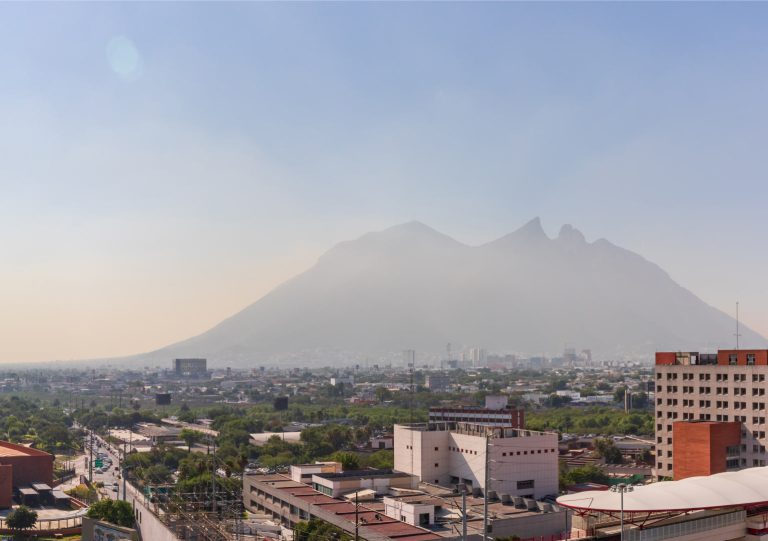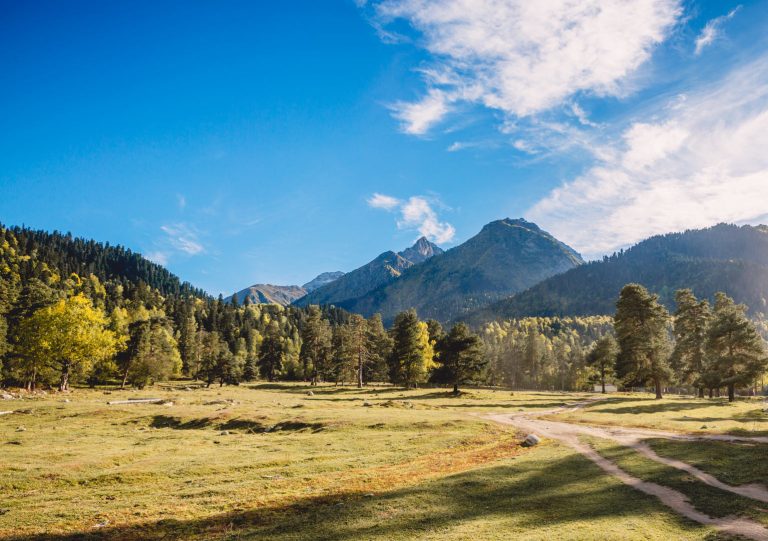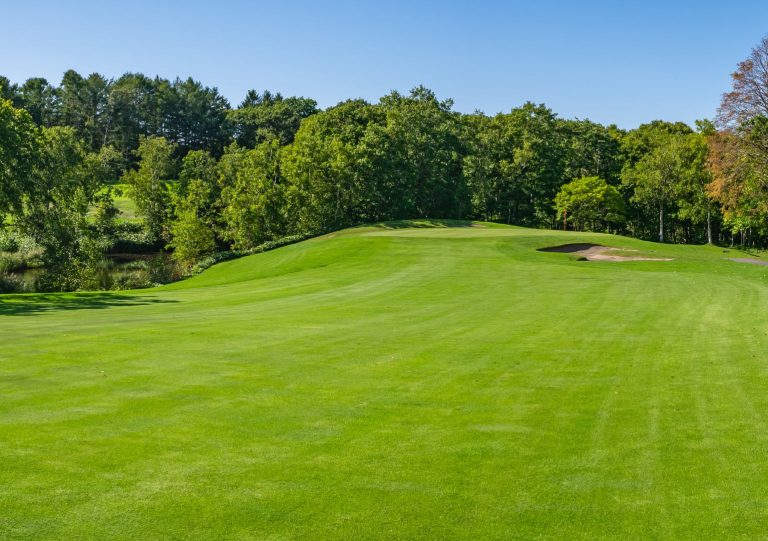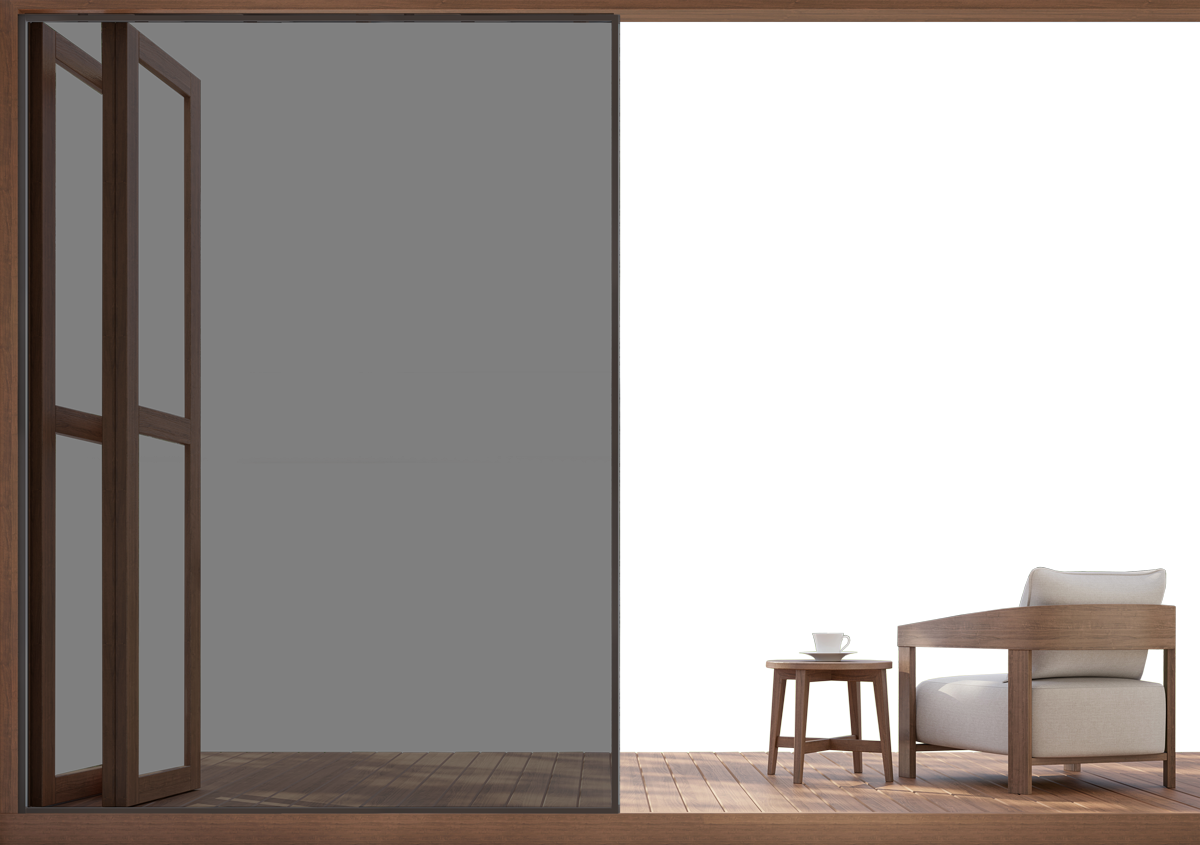 National Coverage
We can manufacture, distribute and install mosquito nets and pergolas in Mexico and Central America.
We have a large number of developed projects and satisfied customers throughout Mexico..
We are backed by our experience and preferential treatment of our customers.
They guaranteed stock availability of the most demanded products.
Efficient times in the reception of imported products.
Quote your project