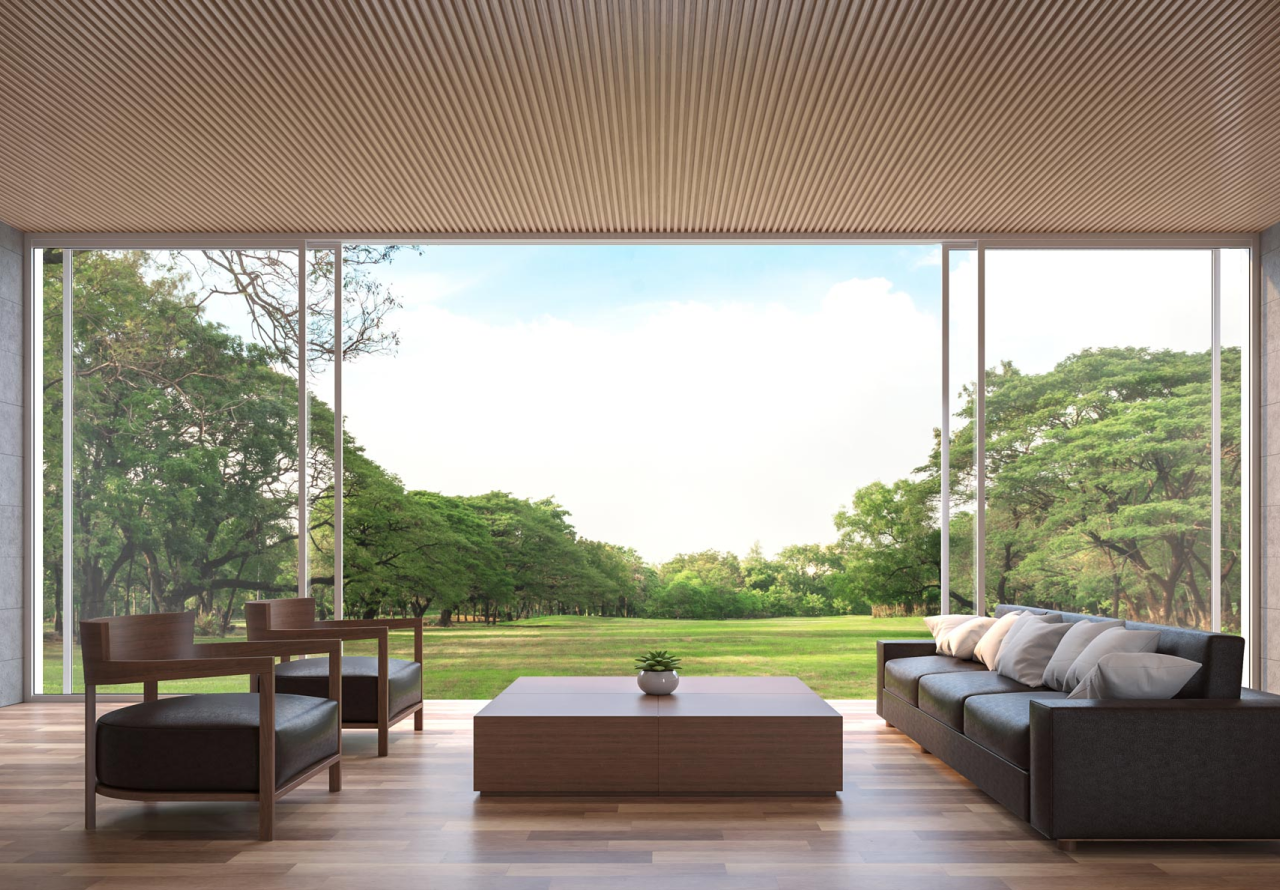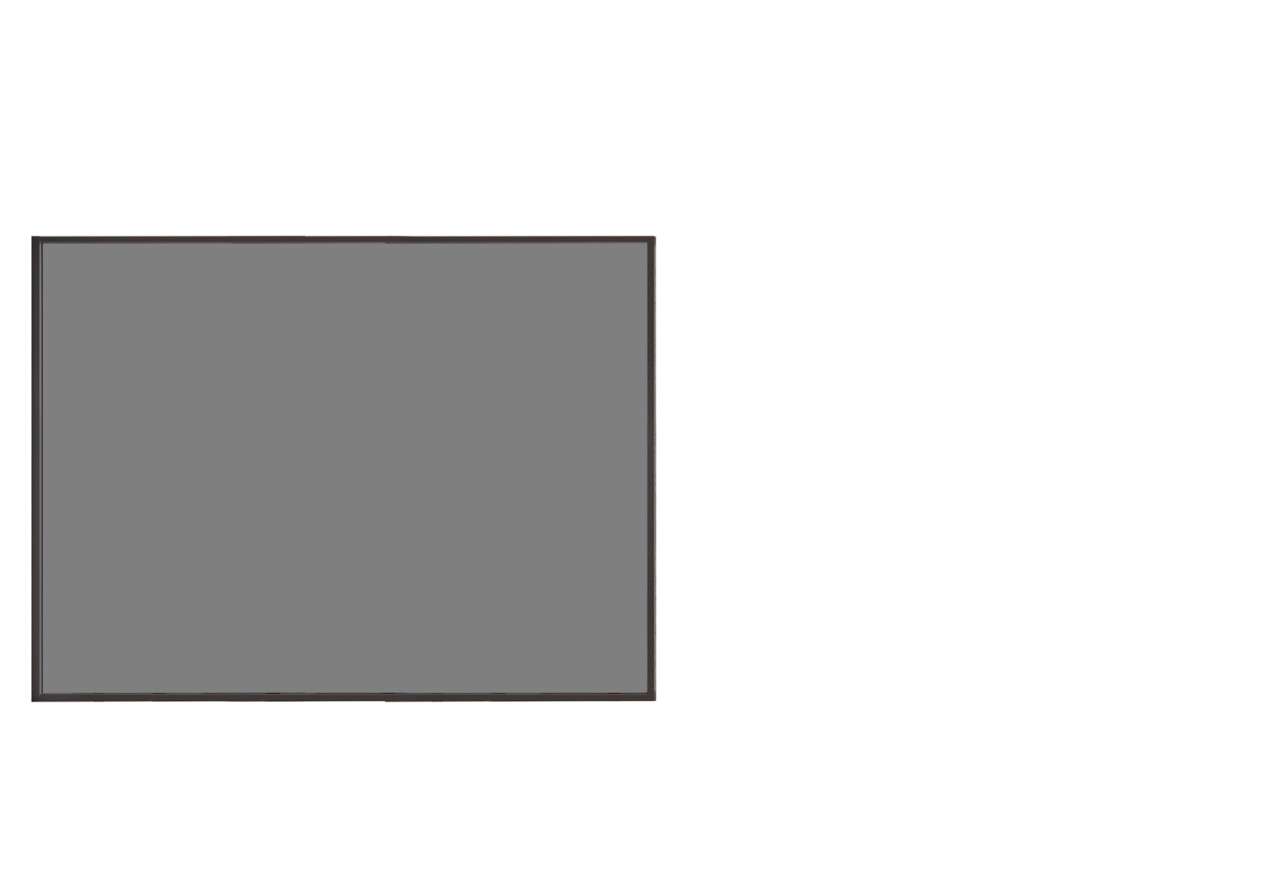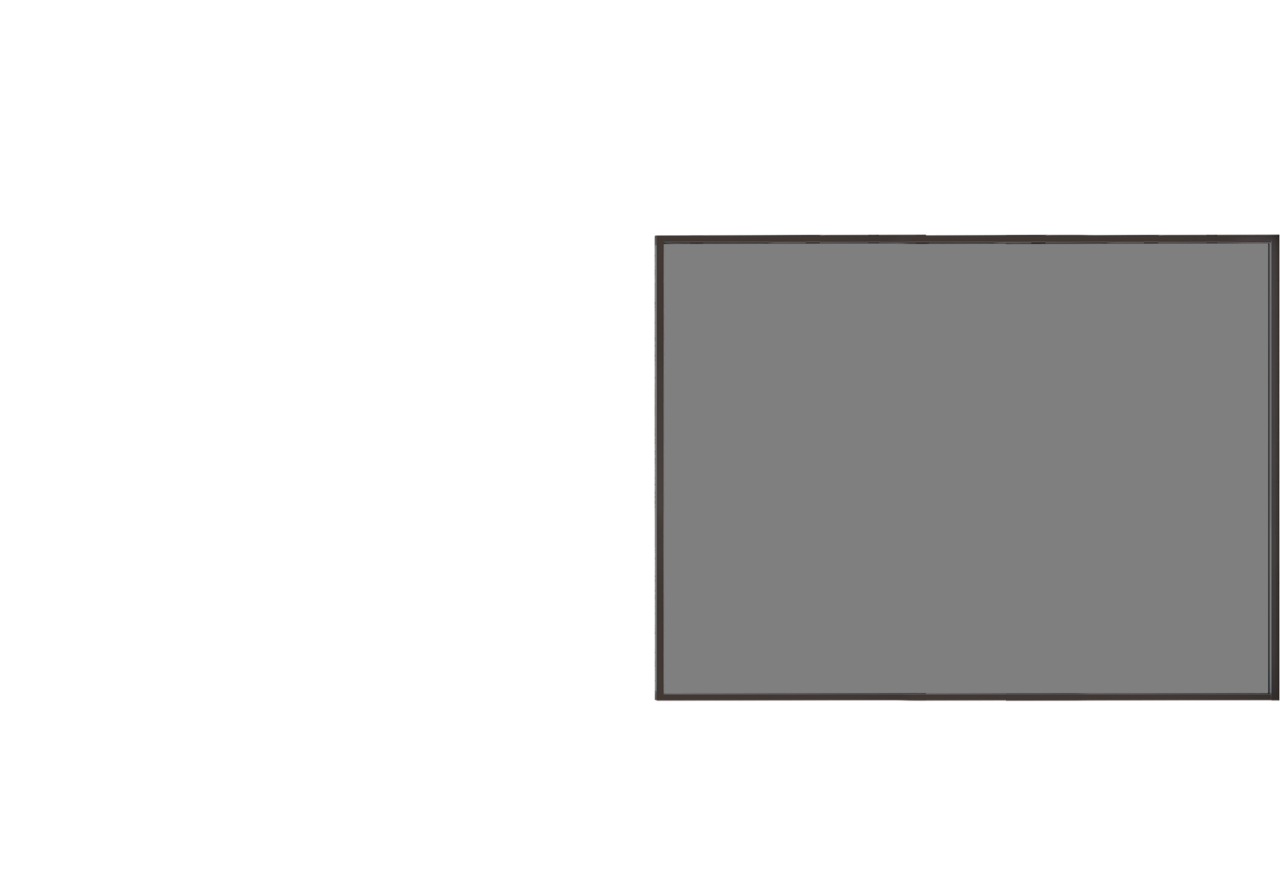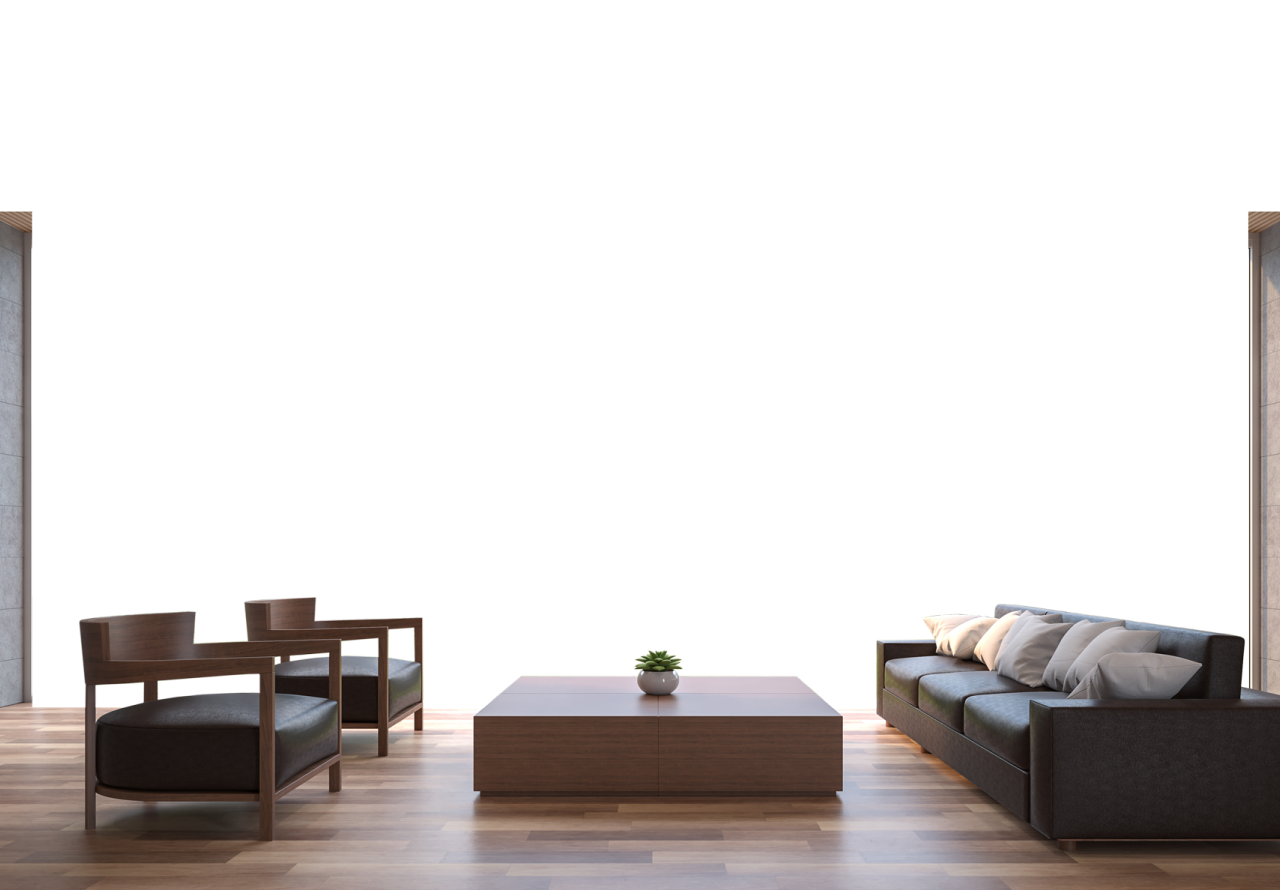 Luxury Screens. Retractable Mosquito Screens & Pergolas.
Quote
Innovative technology, style, and sophistication provide comfort, maximum protection, and functionality to your spaces.
We manufacture, distribute and install retractable mosquito screens and bioclimatic / decorative pergolas.
We are innovators and industry leaders with more than 15 years of experience.
Our products are supported by the total satisfaction of our customers.
We represent leading global brands that share our business philosophy and operate with international standards of proven quality.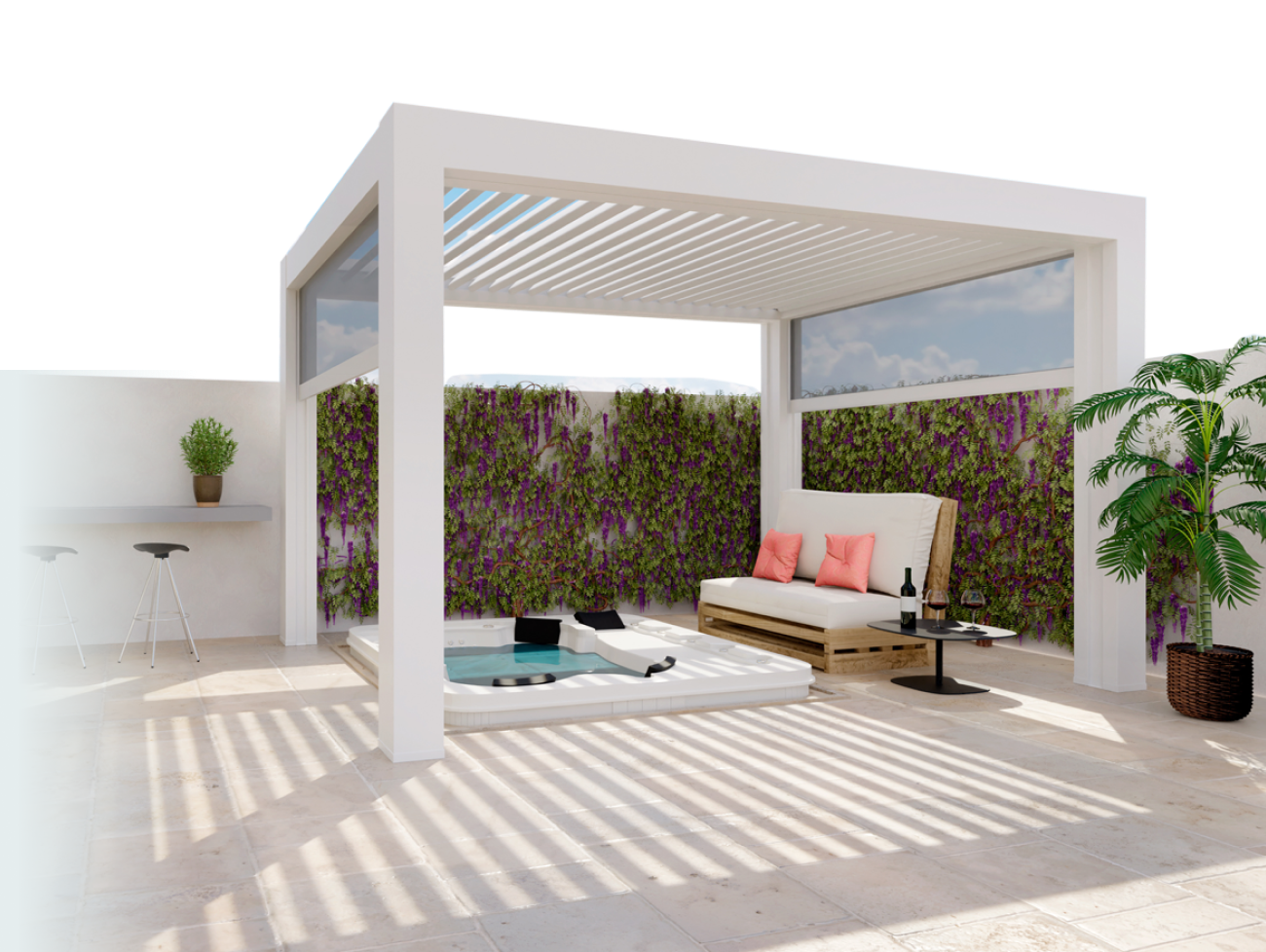 Welcome to Luxury Screens
Pergolas
PVC Decorative Pergolas
Pergolas in imitation wood finish and solid tones. The ideal complement for your outdoor spaces.
Motorized Bioclimatic Pergola
Enjoy your outdoor spaces to the fullest with the press of a button!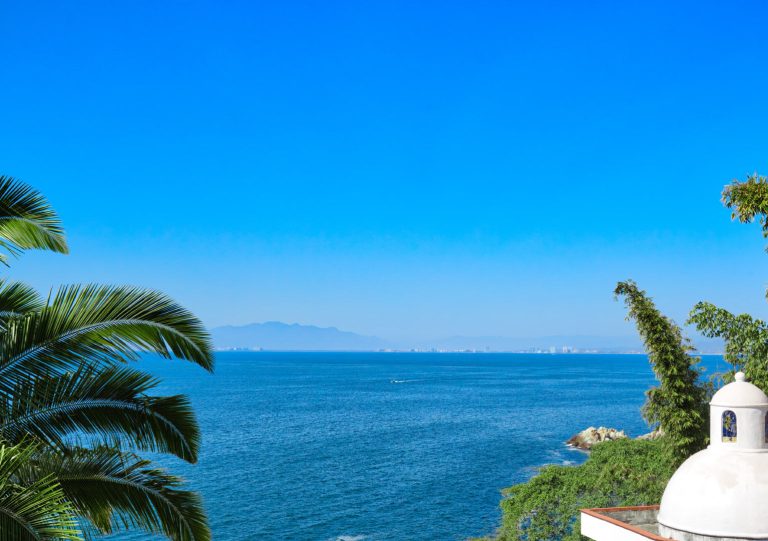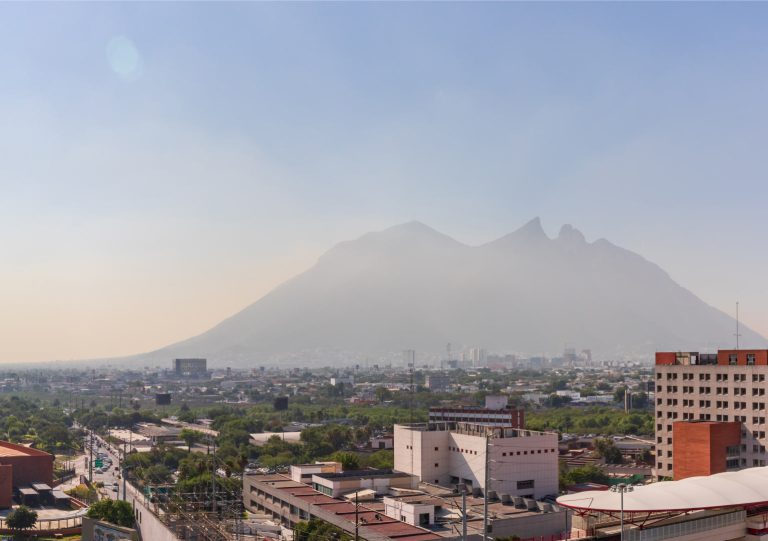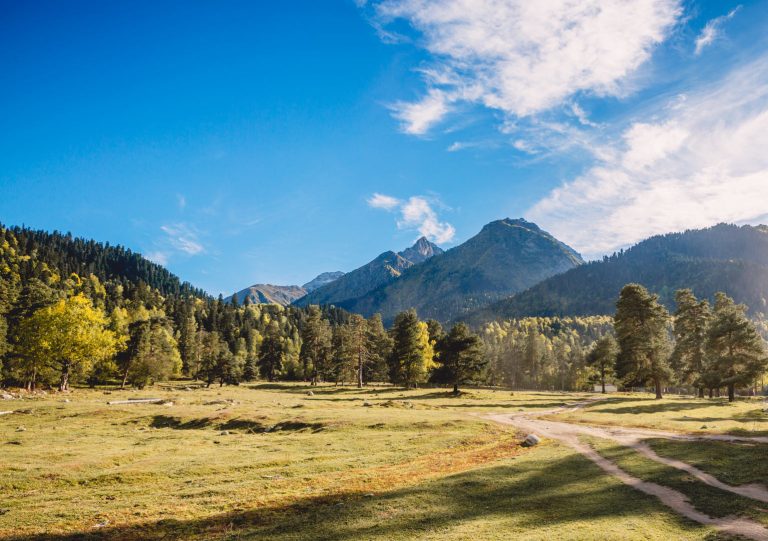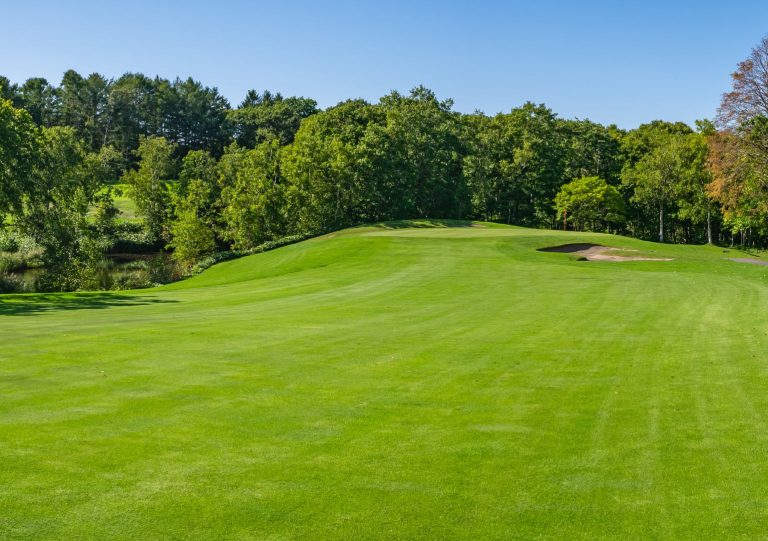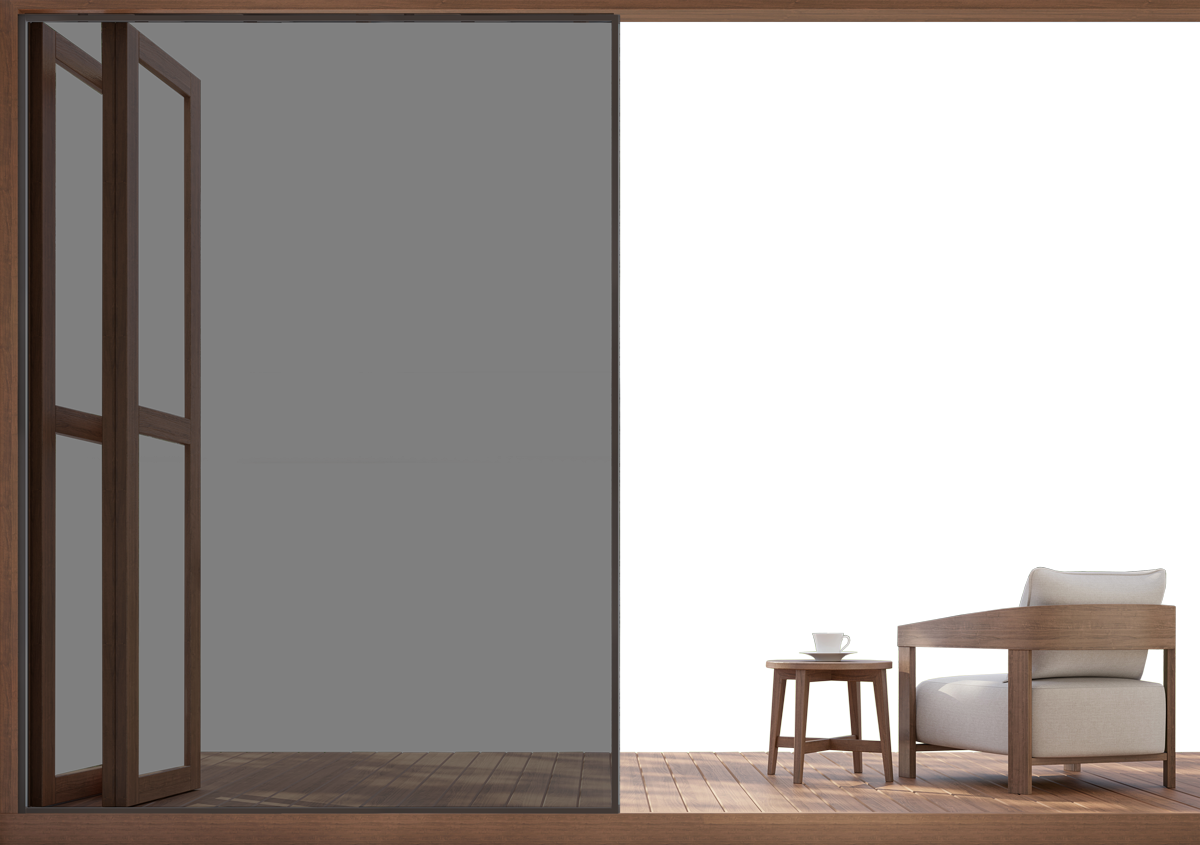 National Coverage
We can manufacture, distribute and install mosquito nets and pergolas in Mexico and Central America.
We have a large number of developed projects and satisfied customers throughout Mexico..
We are backed by our experience and preferential treatment of our customers.
They guaranteed stock availability of the most demanded products.
Efficient times in the reception of imported products.
Quote your project